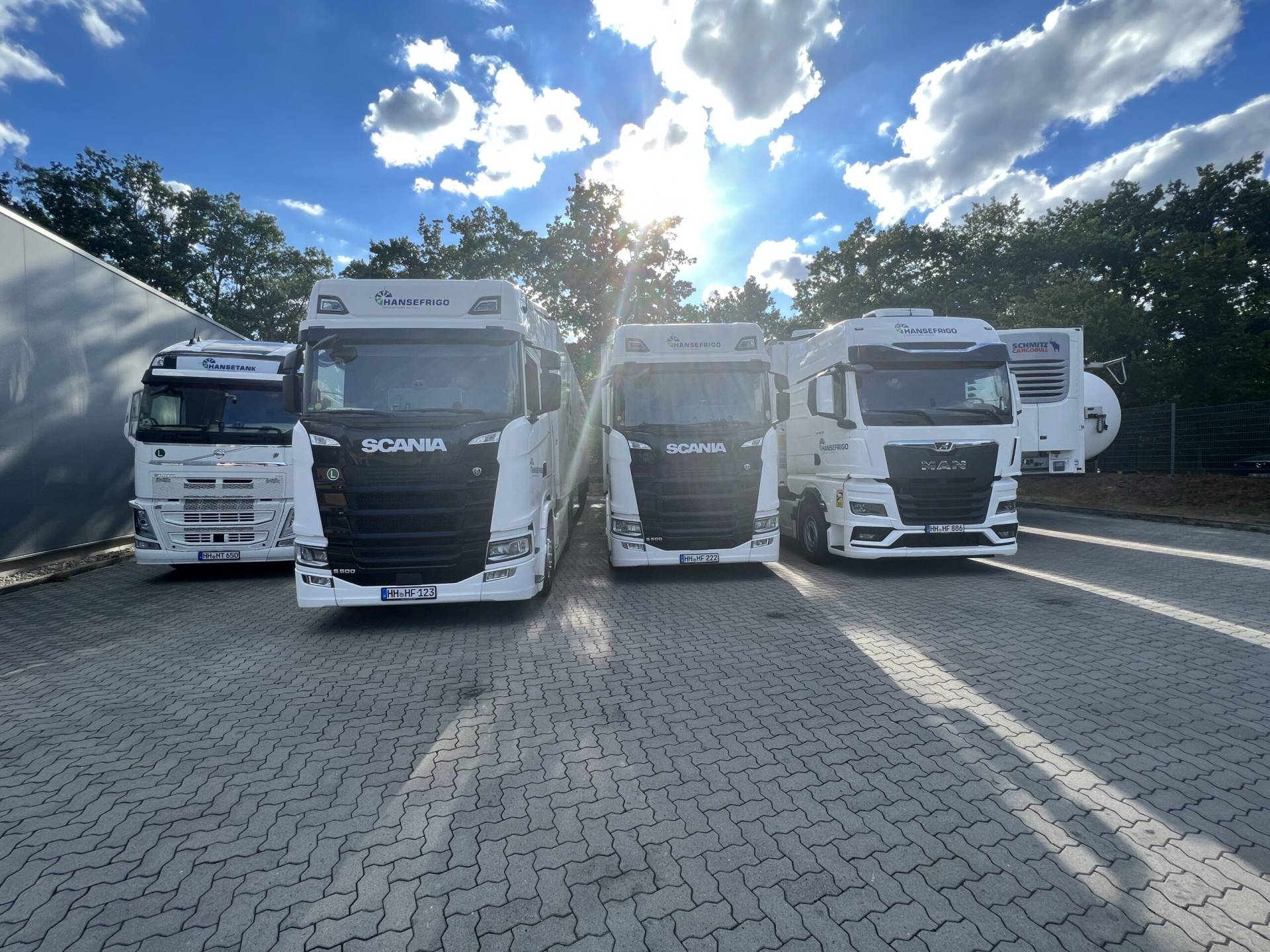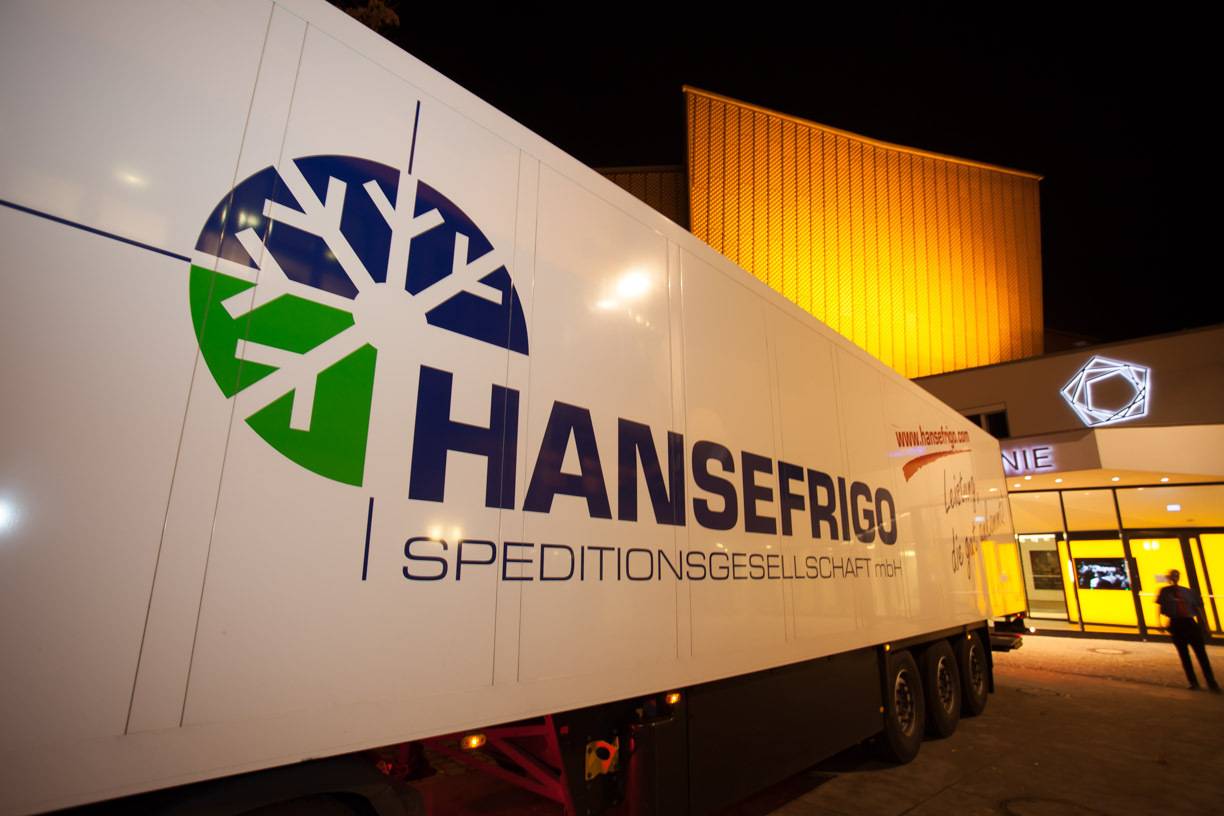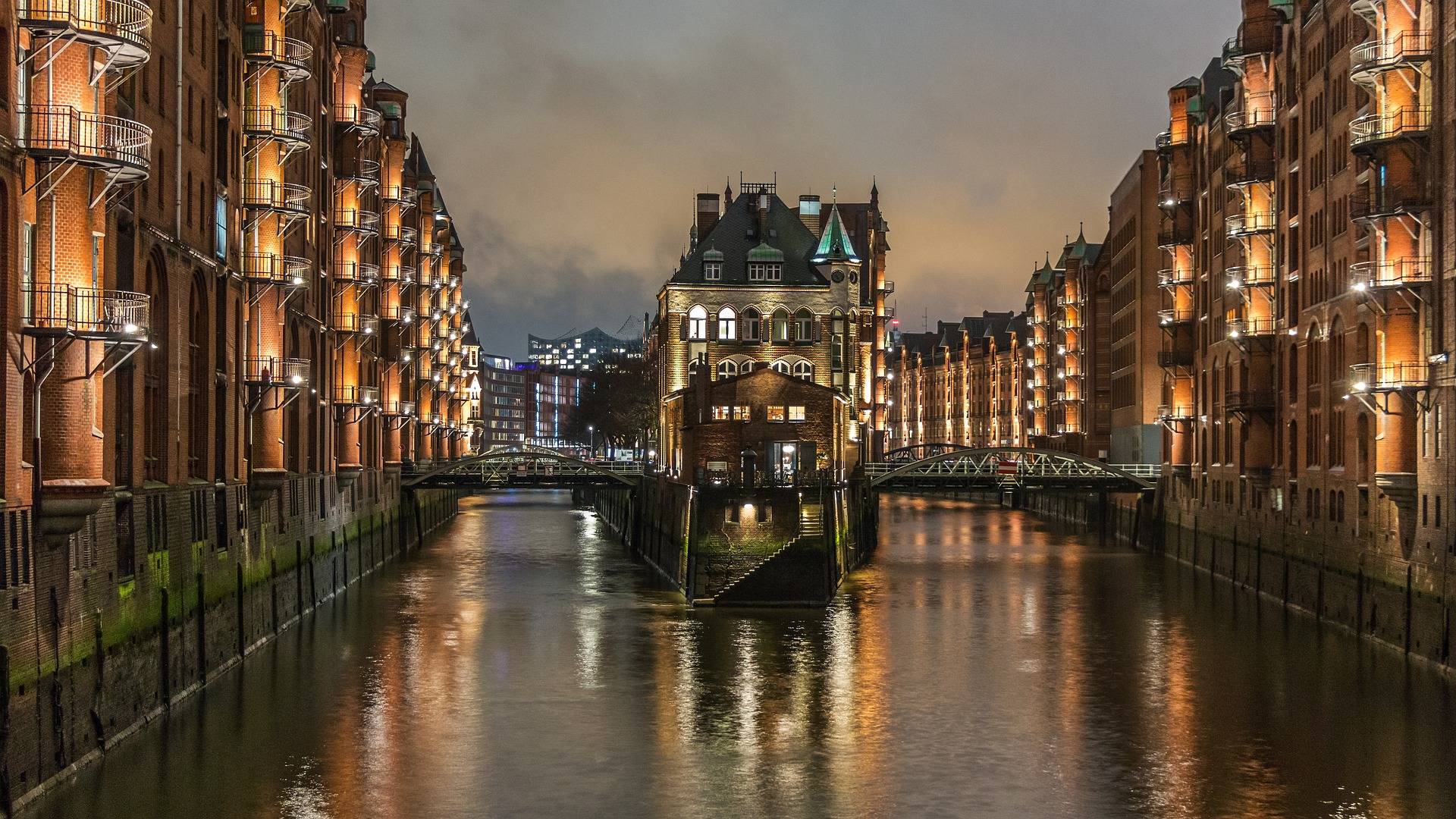 Hansefrigo Performance
The specialist for temperature-controlled transport. We transport food and pharmaceutical products throughout Europe.
Hansefrigo Quality
All our experience for your products
Hansefrigo Pharma
Transport for pharmaceutical products.
GDP transports with HANSEFRIGO
GDP certificate from DEKRA
Quality management at HANSEFRIGO
The market-standards for systems of quality and environment management are constantly rising.
For this reason, HANSEFRIGO decided to introduce a quality management system in 2006.
As part of the re-certification process in 2012, we expanded our certifications to include IFS Logistics and changed our certifier. In future, we will be audited by DEKRA Certification GmbH.
In 2013, we extended our certifications to AEO, and in 2014 to GDP.
This enables the forwarding company to make positive use of the knowledge of experts, combined with technical and specialist knowledge from the transport industry, for the company.
Your message to HANSEFRIGO
Notes on data protection
I agree that my details from the contact form are collected and processed to answer my enquiry. The data will be stored for 10 years or deleted on request.
Note: You can revoke your consent for the future at any time by sending an email to info@hansefrigo.com. Detailed information on the handling of user data can be found in our data protection.
HANSEFRIGO