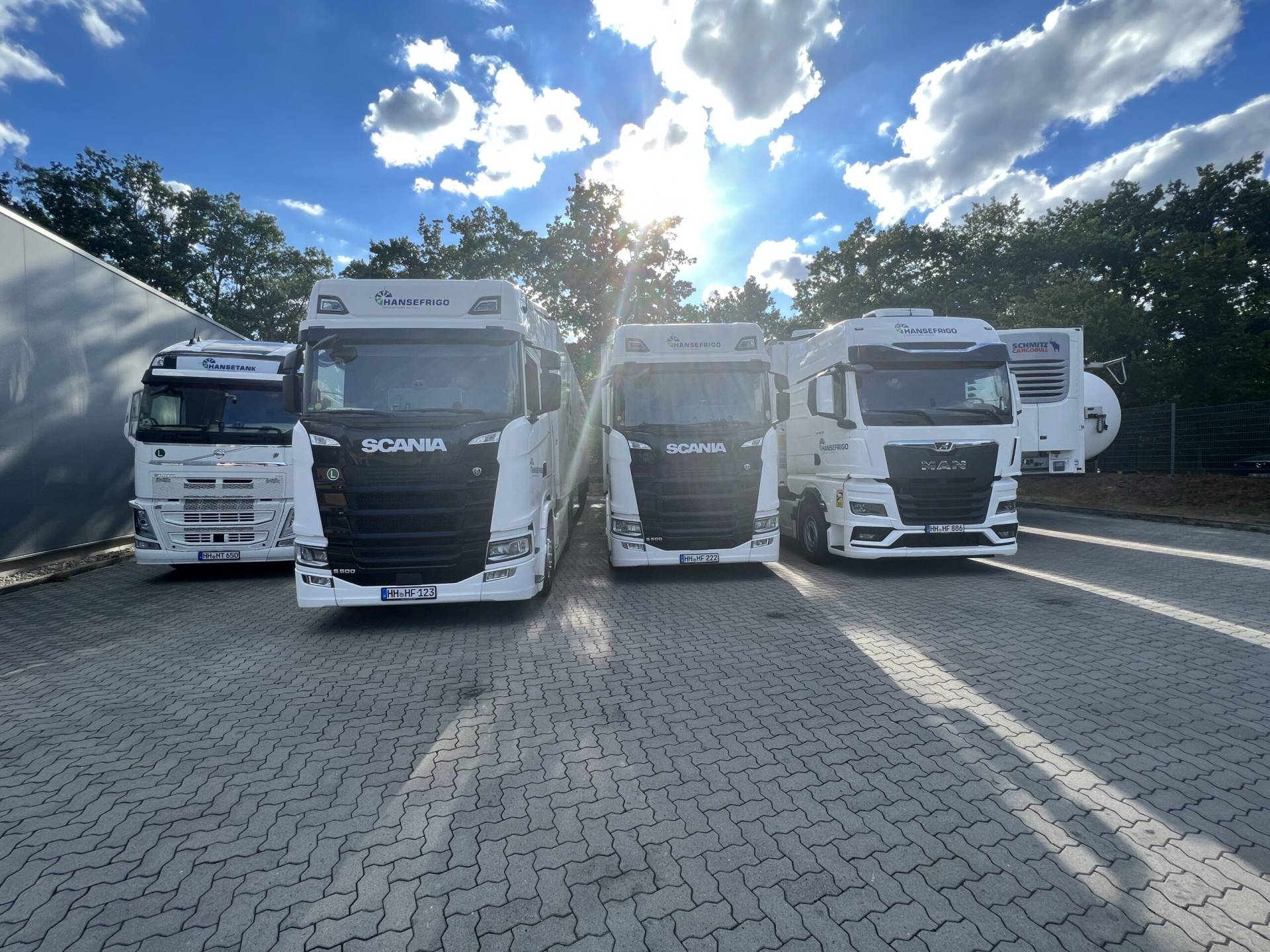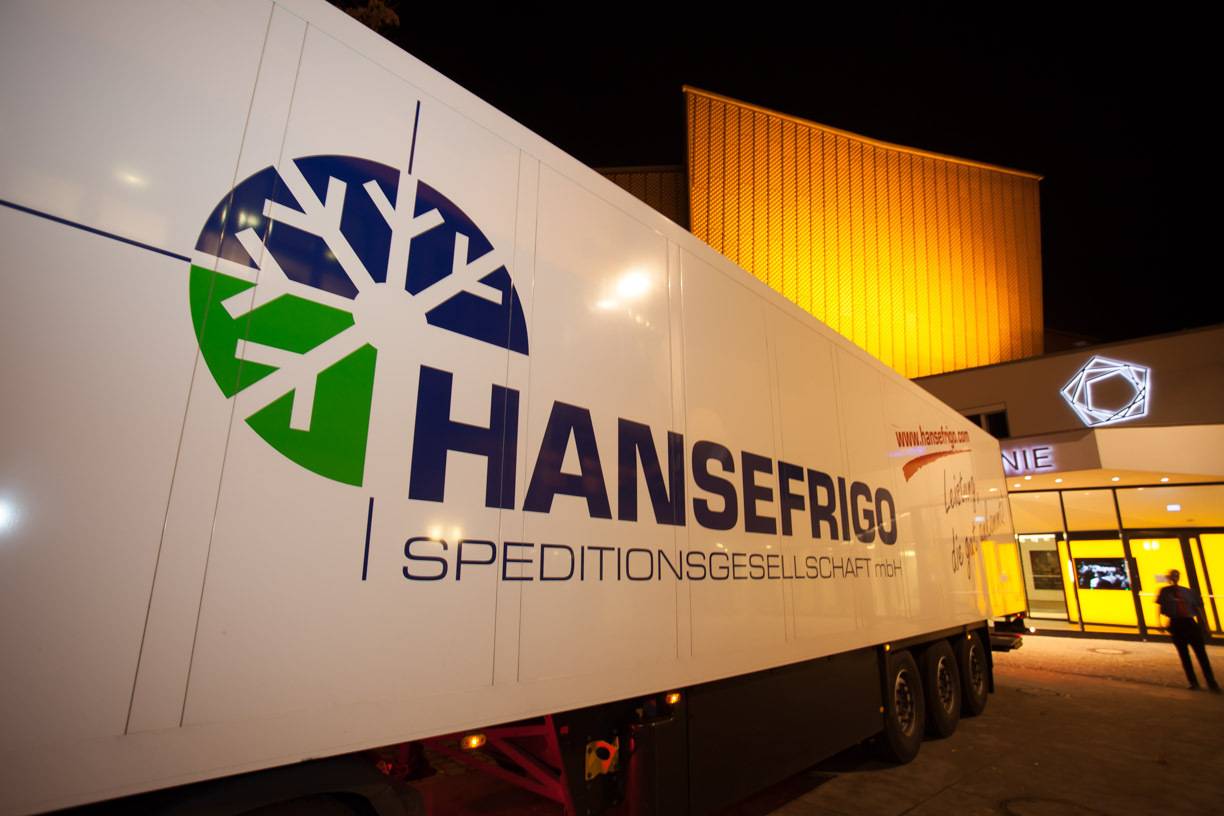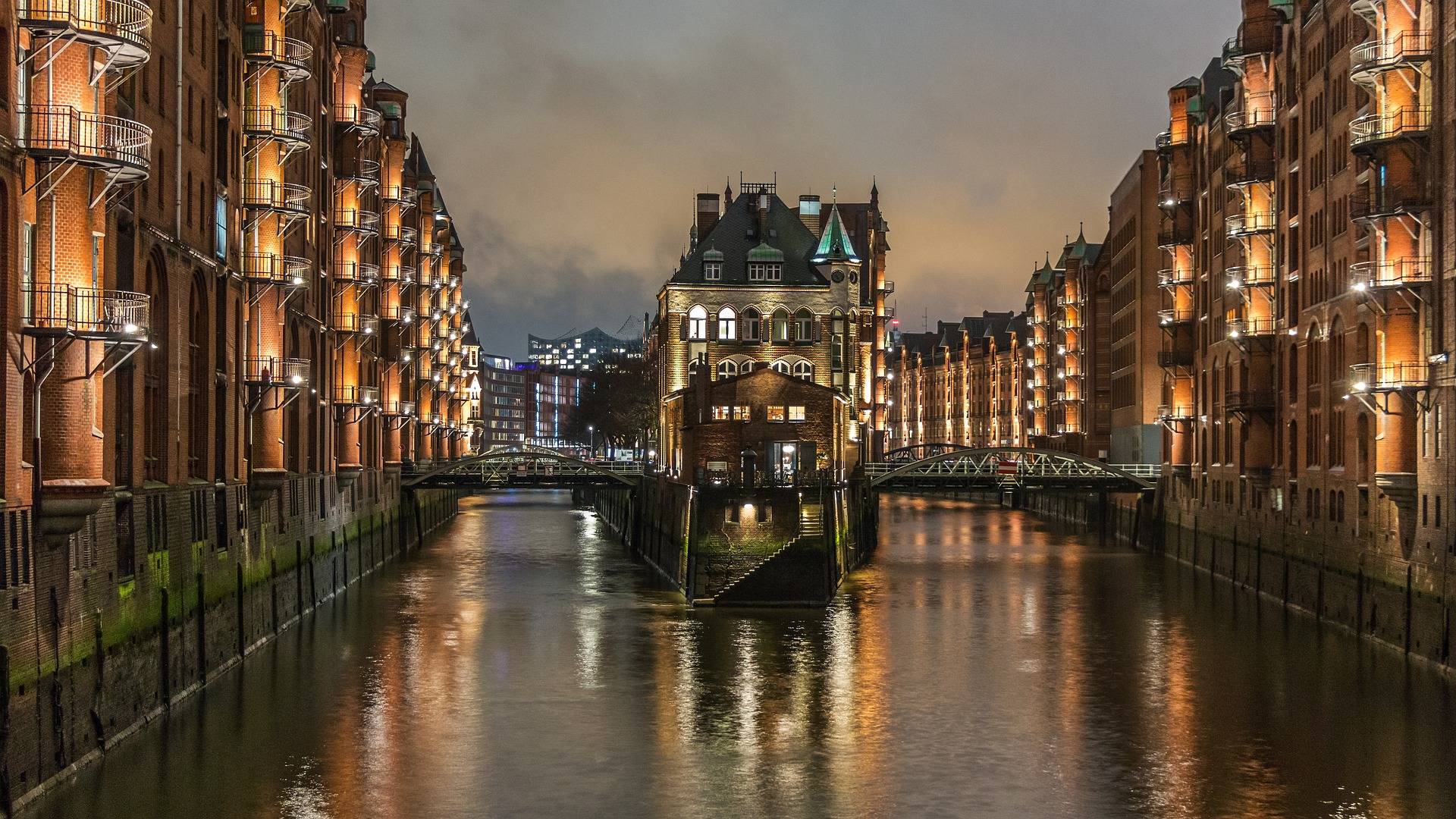 Hansefrigo Performance
The specialist for temperature-controlled transport. We transport food and pharmaceutical products throughout Europe.
Hansefrigo Quality
All our experience for your products
Hansefrigo Pharma
Transport for pharmaceutical products.
GDP transports with HANSEFRIGO
GDP certificate from DEKRA
Hansefrigo Spedition GmbH "Your ticket through Europe"
Our owner-managed freight forwarding company HANSEFRIGO was founded in 1992 and has become firmly established on the market in the last two decades.
Our clients are well-known corporations of the food, trade and pharma industry. With them, we realize an annual turnover in the tens of millions.
The latest logistics technology, the expertise and competence of our dedicated staff is what accounts for a great part of our success. Tomorrow's technology is already installed in our vehicles today: During temperature controlled food transportation we constantly remain in contact with our drivers – and thus your goods – via a brandnew IOS App.
Your message to HANSEFRIGO
Notes on data protection
I agree that my details from the contact form are collected and processed to answer my enquiry. The data will be stored for 10 years or deleted on request.
Note: You can revoke your consent for the future at any time by sending an email to info@hansefrigo.com. Detailed information on the handling of user data can be found in our data protection.
HANSEFRIGO