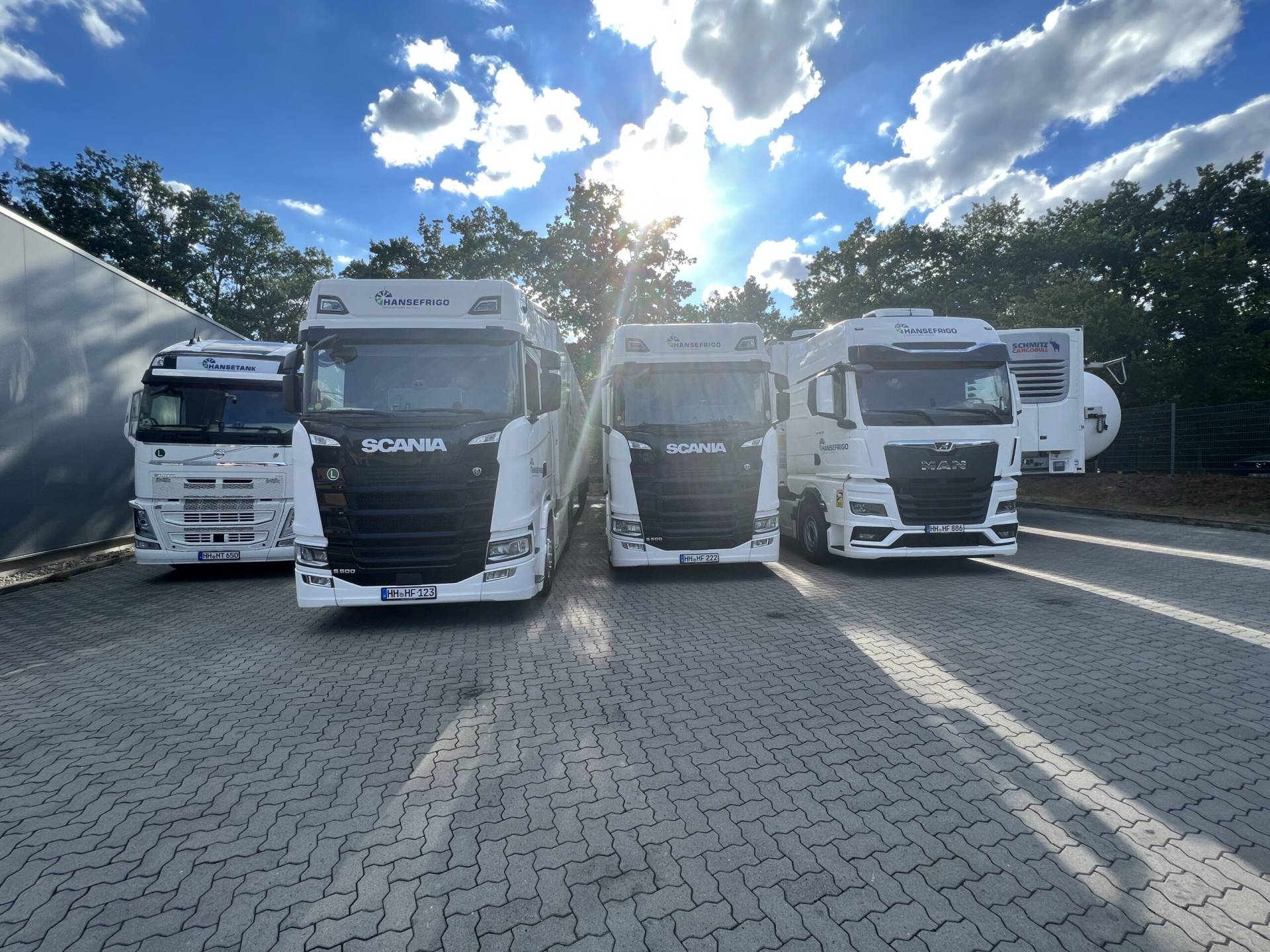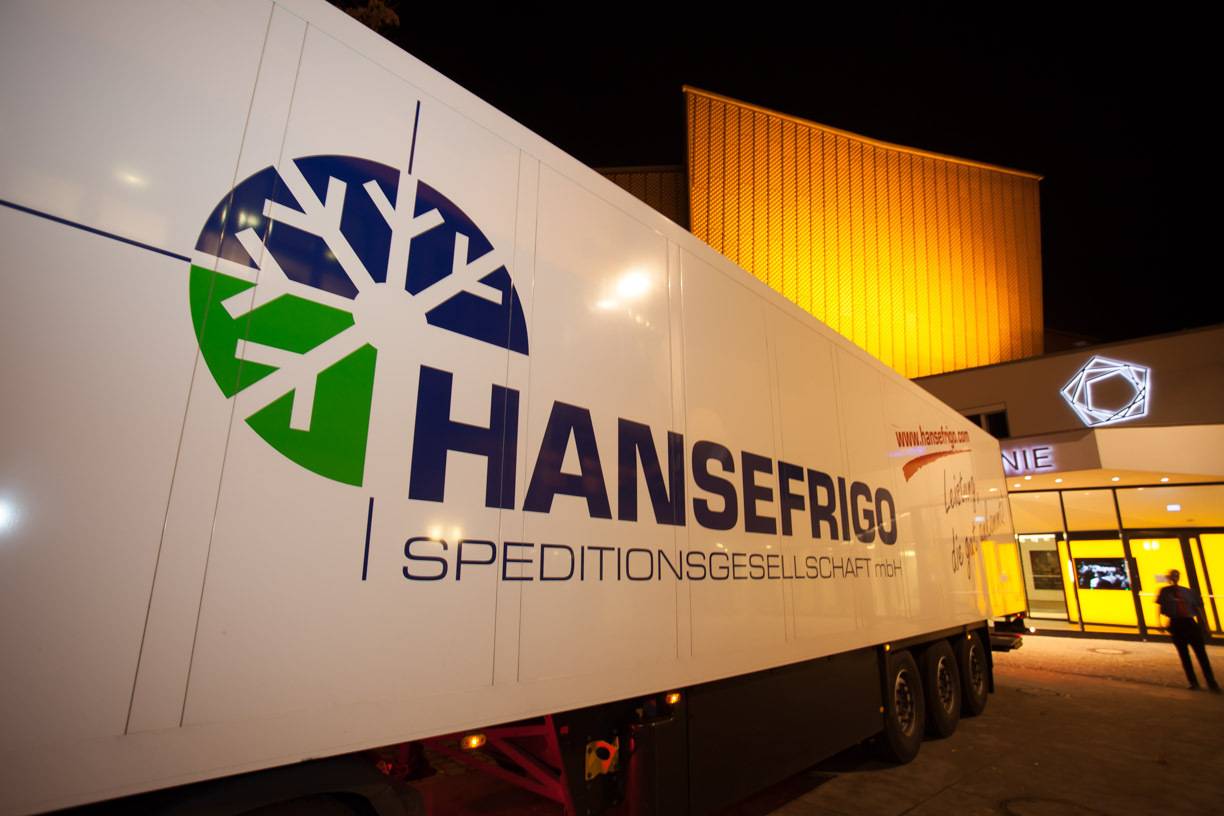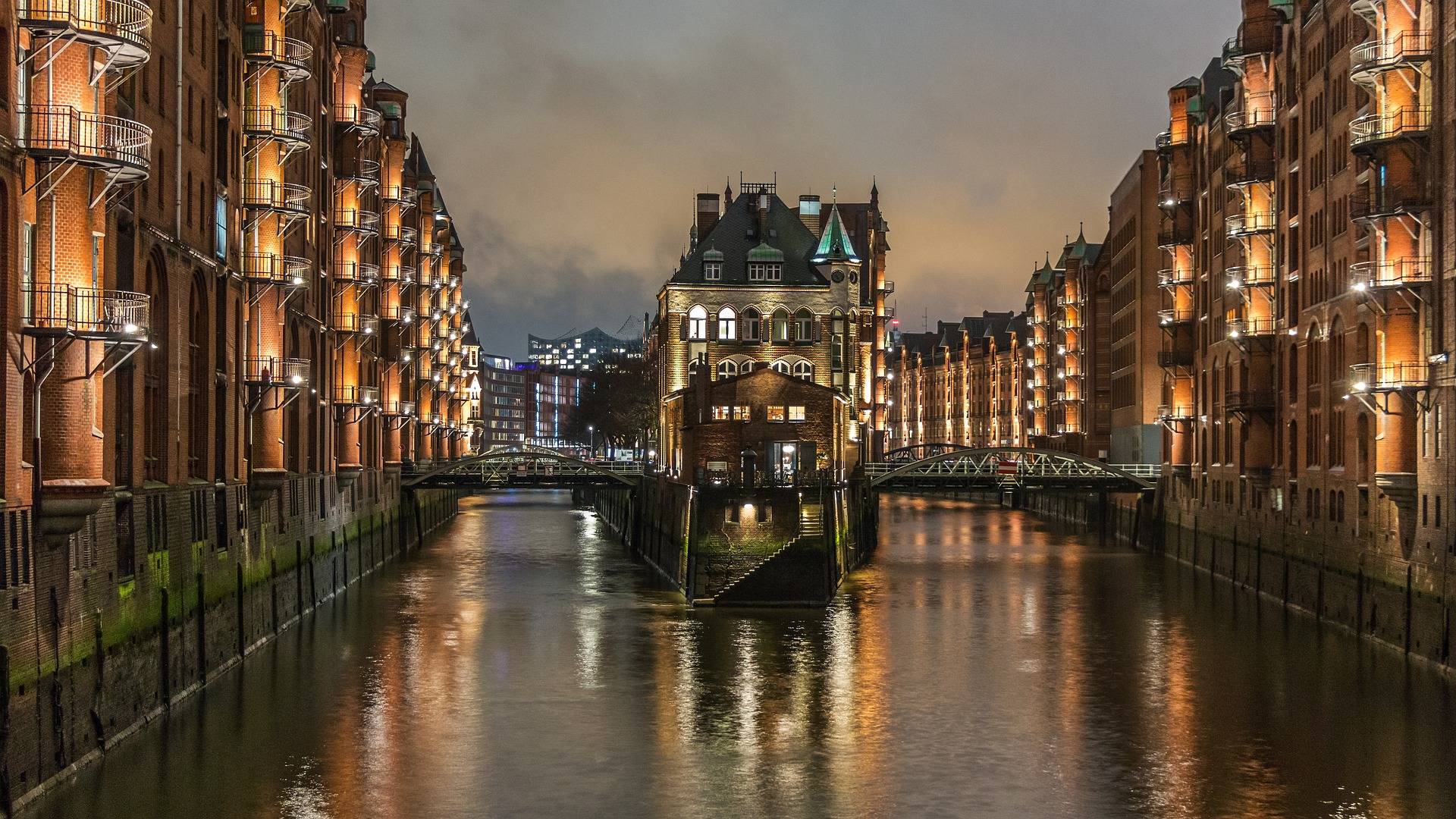 Hansefrigo Performance
The specialist for temperature-controlled transport. We transport food and pharmaceutical products throughout Europe.
Hansefrigo Quality
All our experience for your products
Hansefrigo Pharma
Transport for pharmaceutical products.
GDP transports with HANSEFRIGO
GDP certificate from DEKRA
IT systems – HANSEFRIGO
The design of IT systems in business relationships in contract logistics is the subject of a recent study by the Fraunhofer Working Group for Technologies in the Logistics Services Industry ATL in Nuremberg. It shows that the integration of IT between the partners is crucial for success.
HANSEFRIGO also takes this fact into account. That is why the forwarding company works with state-of-the-art software that was developed especially for the company and is constantly being further developed in order to stay one step ahead of the increasing demands of logistics.
This includes computer-aided dispatching as well as optimised Unified Messaging (UM) with connection to the CTI telephone system.
Your message to HANSEFRIGO
Notes on data protection
I agree that my details from the contact form are collected and processed to answer my enquiry. The data will be stored for 10 years or deleted on request.
Note: You can revoke your consent for the future at any time by sending an email to info@hansefrigo.com. Detailed information on the handling of user data can be found in our data protection.
HANSEFRIGO