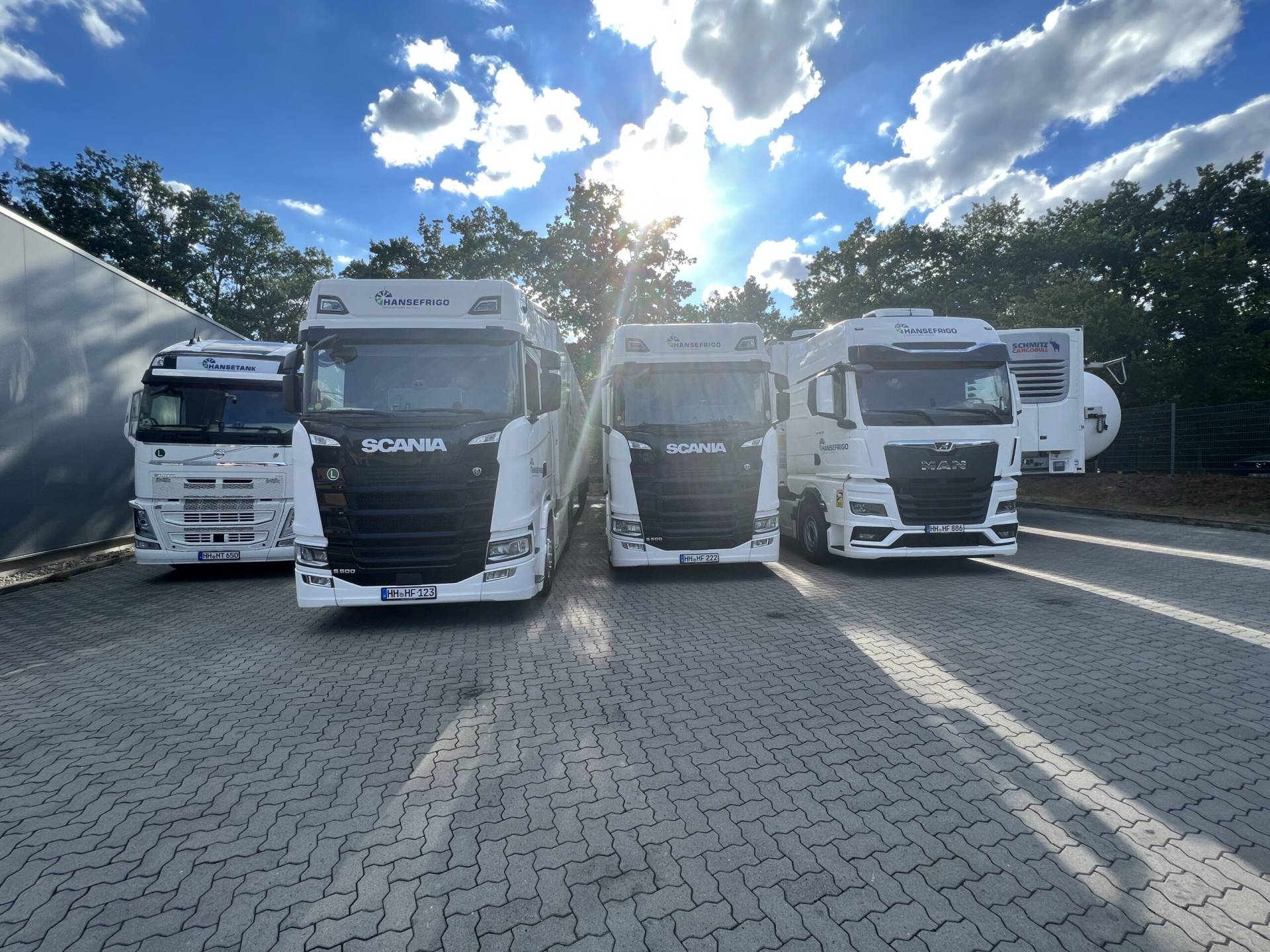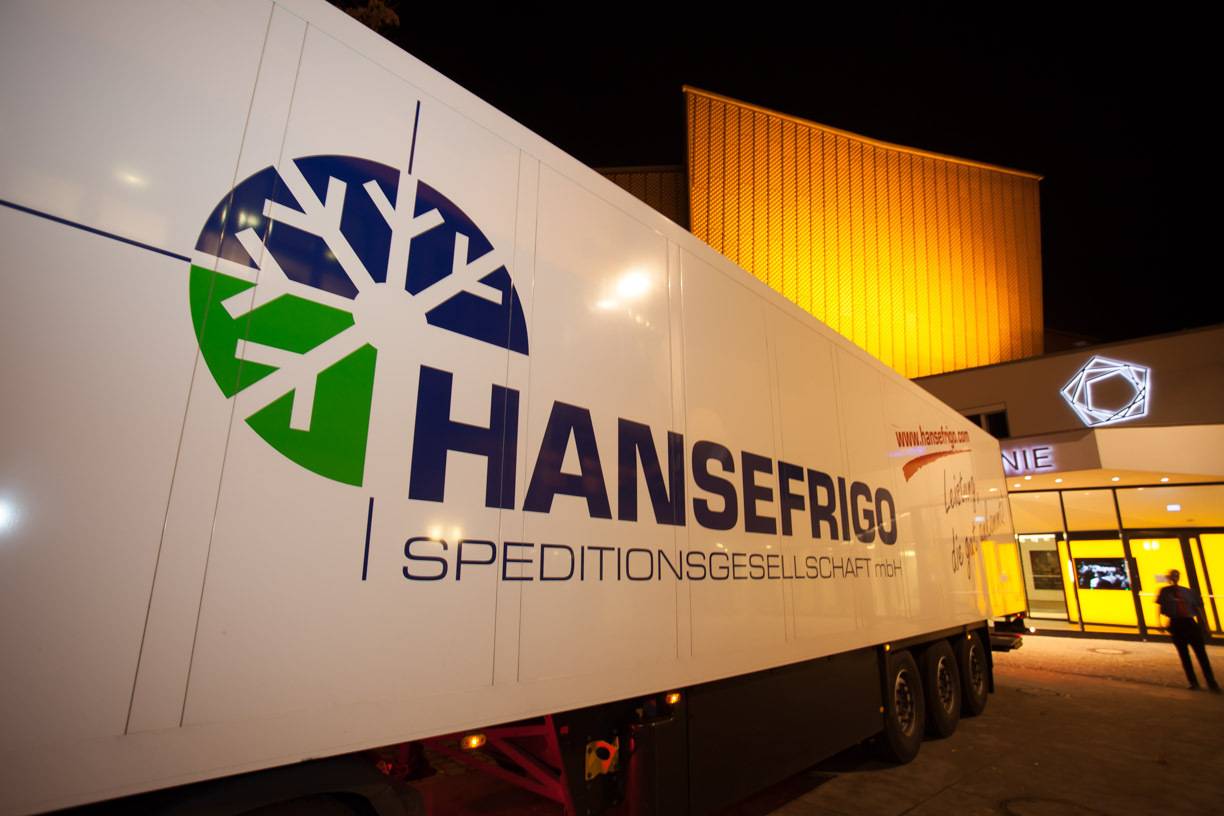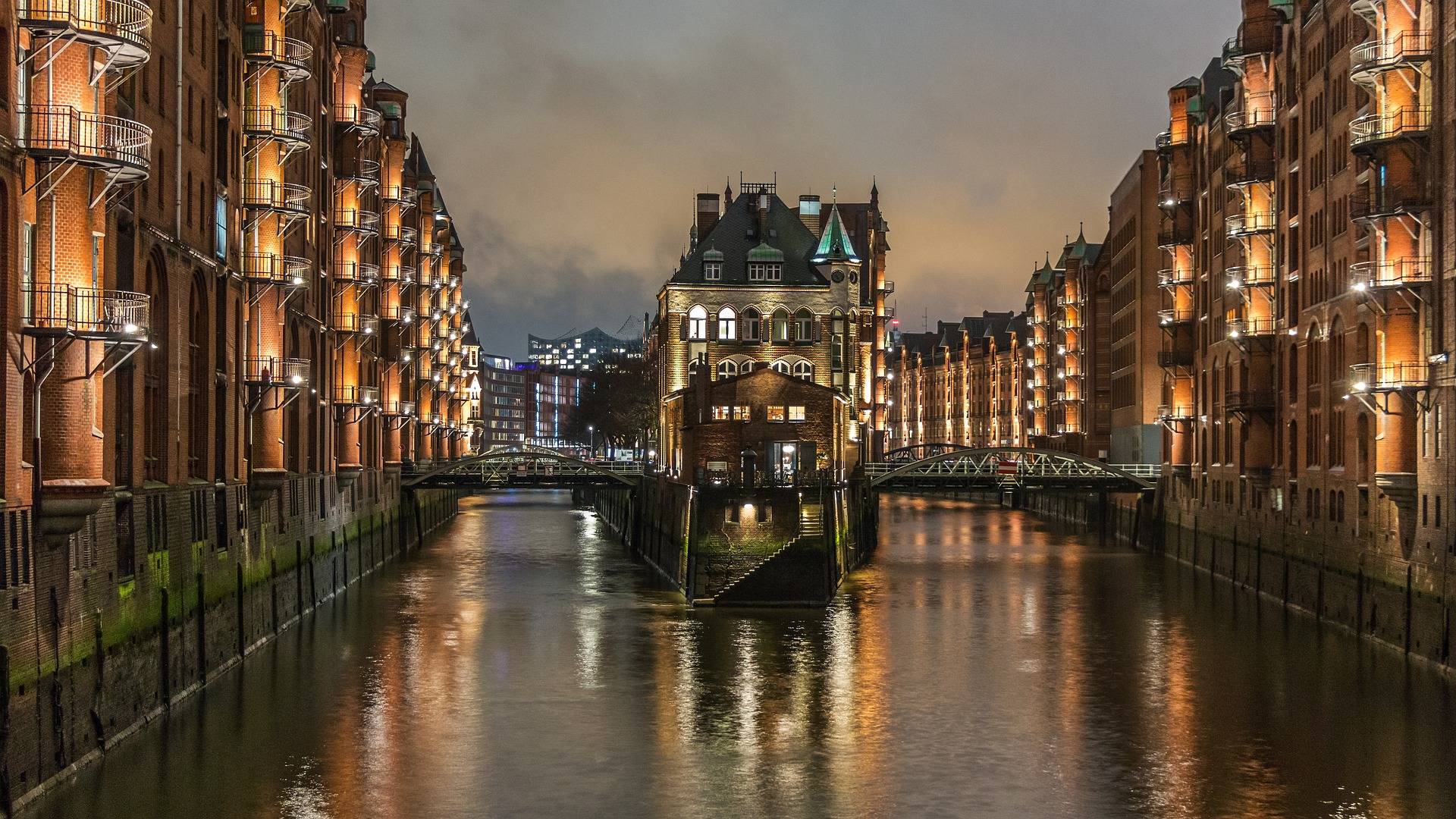 Hansefrigo Performance
The specialist for temperature-controlled transport. We transport food and pharmaceutical products throughout Europe.
Hansefrigo Quality
All our experience for your products
Hansefrigo Pharma
Transport for pharmaceutical products.
GDP transports with HANSEFRIGO
GDP certificate from DEKRA
Vehicle fleet – HANSEFRIGO
Load, drive, deliver, leave – on motorways, on bad country roads. Narrow access roads. Loading in the smallest yards. Often the limits for man and material. Only an optimally equipped fleet is able to master these daily demands with confidence.
With its modern Schmitz Cargobull refrigerated semi-trailers, HANSEFRIGO masters every challenge of this kind. The double-decker trailers can be loaded on two levels and also have variable partition walls. Two fully adjustable temperature zones and a double evaporator as well as air ducts ensure the desired climate.
The operation of the cooling zones with different temperature ranges is controlled by Thermo-King and Schmitz Cargobull machines with modulation and temperature recording (DAS). All systems run on CFC-free refrigerants. Some refrigerated semi-trailers are equipped with lifting platforms.
Your message to HANSEFRIGO
Notes on data protection
I agree that my details from the contact form are collected and processed to answer my enquiry. The data will be stored for 10 years or deleted on request.
Note: You can revoke your consent for the future at any time by sending an email to info@hansefrigo.com. Detailed information on the handling of user data can be found in our data protection.
HANSEFRIGO