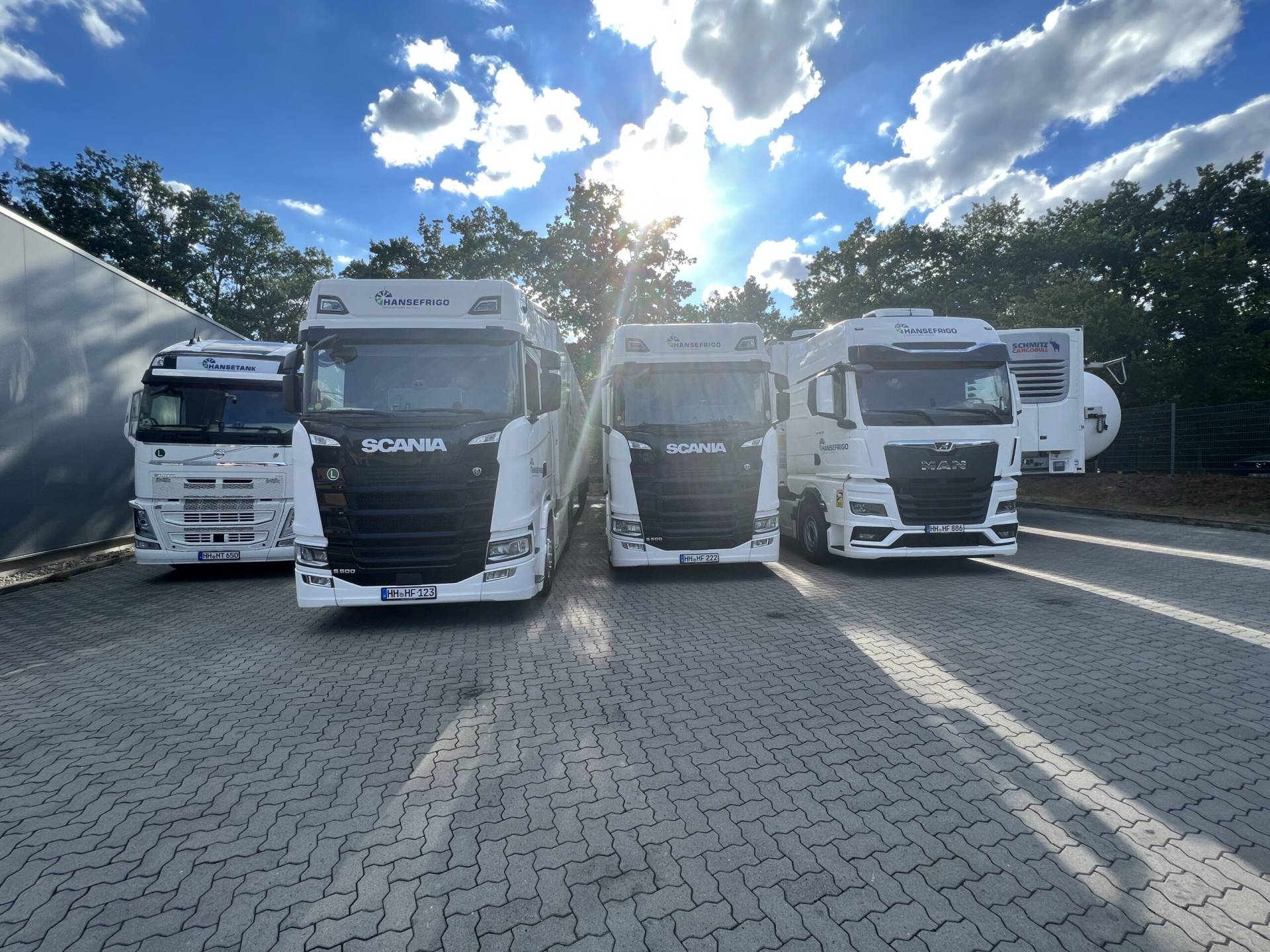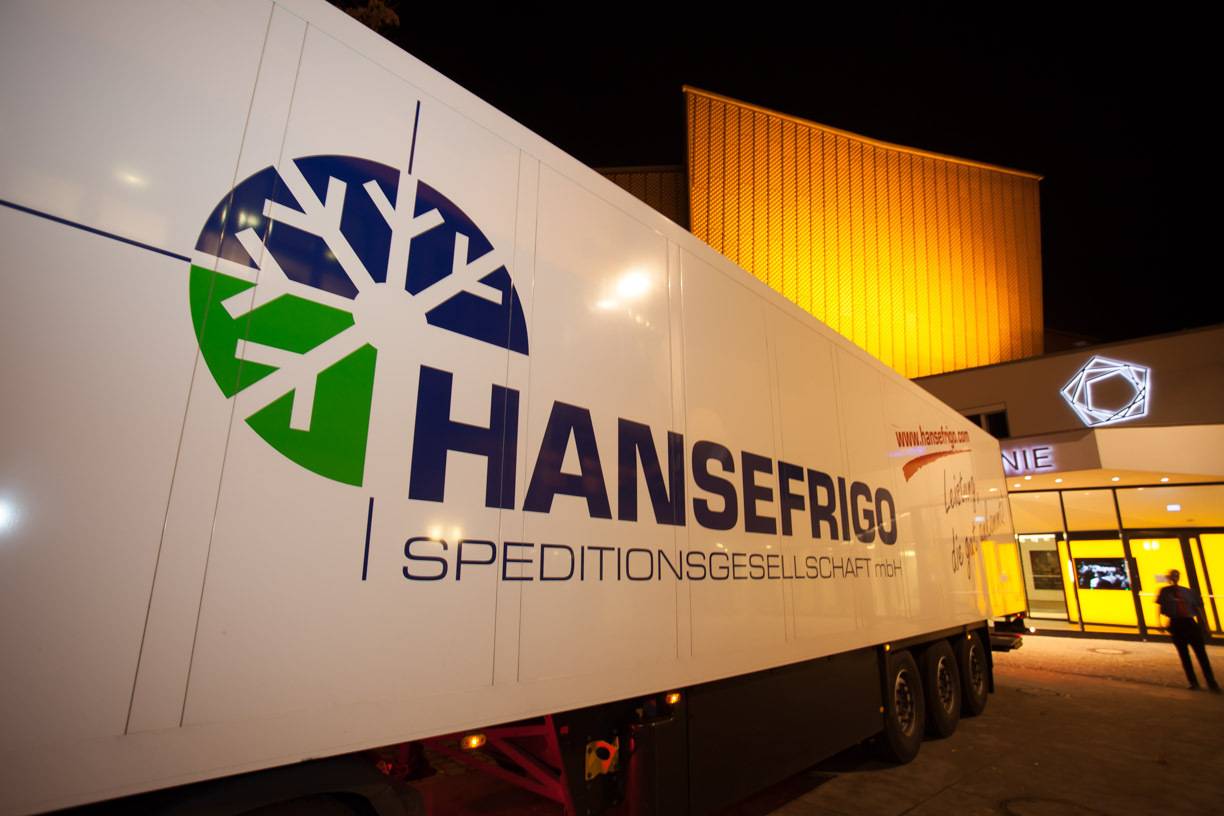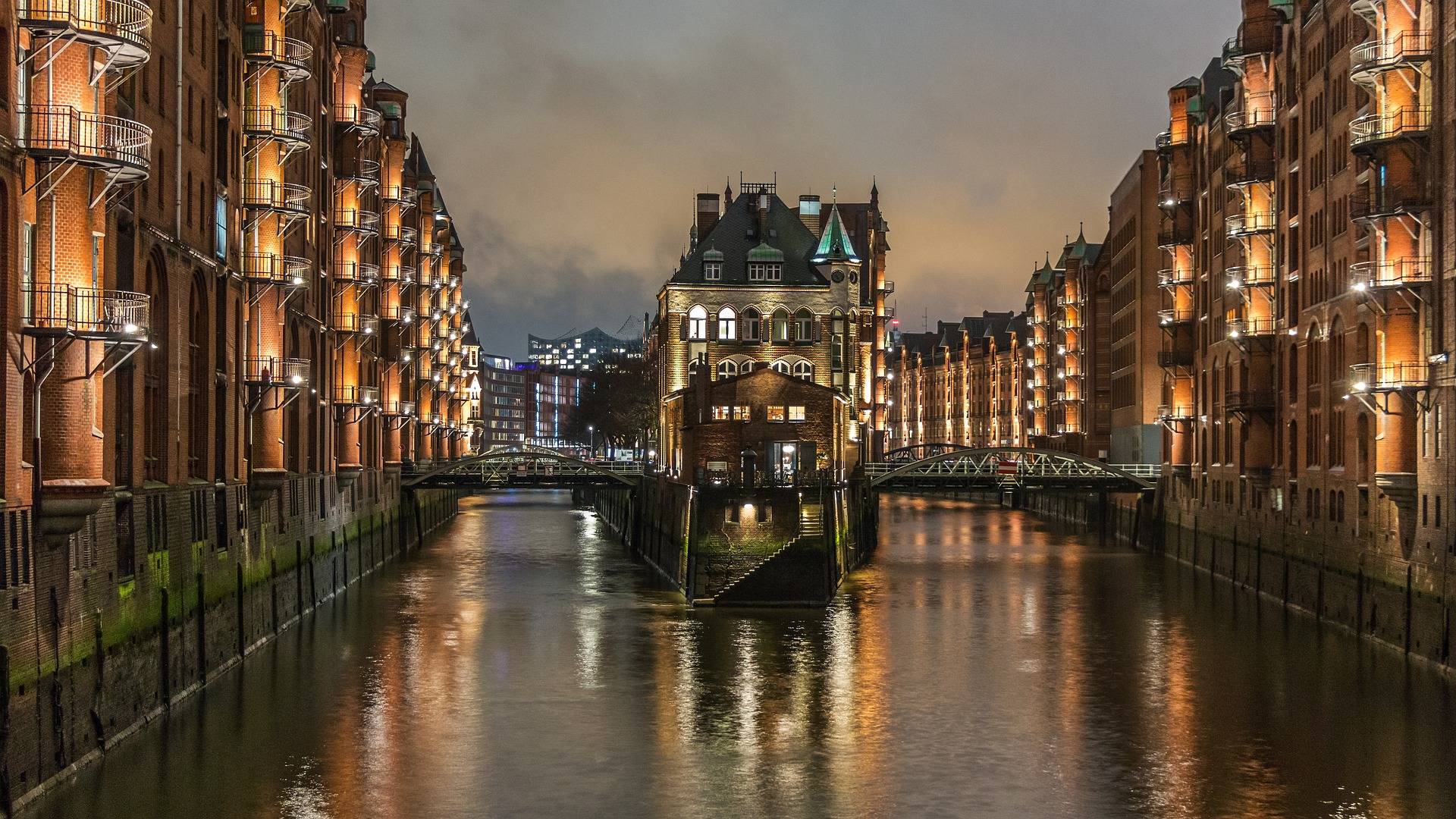 Hansefrigo Performance
The specialist for temperature-controlled transport. We transport food and pharmaceutical products throughout Europe.
Hansefrigo Quality
All our experience for your products
Hansefrigo Pharma
Transport for pharmaceutical products.
GDP transports with HANSEFRIGO
GDP certificate from DEKRA
App Communication – HANSEFRIGO
Communication is becoming more and more important all over the world. Many industries could no longer work efficiently without advanced radio technologies and data solutions. This is especially true for the freight forwarding industry. Especially when it comes to adapting quickly and flexibly to changing situations.
That's why HANSEFRIGO works with a specially developed IOS app on IPad or IPhone, which each of our vehicles has with them.
On-board computer and antenna
The system has also been integrated into HANSEFRIGO's forwarding software, so that this perfect communication enables us to react to changes in the situation at any time.
Through the app, each of our dispatchers has immediate access to all transport-relevant data such as position and temperatures, even outside normal working hours, and is able to communicate with the driver.
Your message to HANSEFRIGO
Notes on data protection
I agree that my details from the contact form are collected and processed to answer my enquiry. The data will be stored for 10 years or deleted on request.
Note: You can revoke your consent for the future at any time by sending an email to info@hansefrigo.com. Detailed information on the handling of user data can be found in our data protection.
HANSEFRIGO