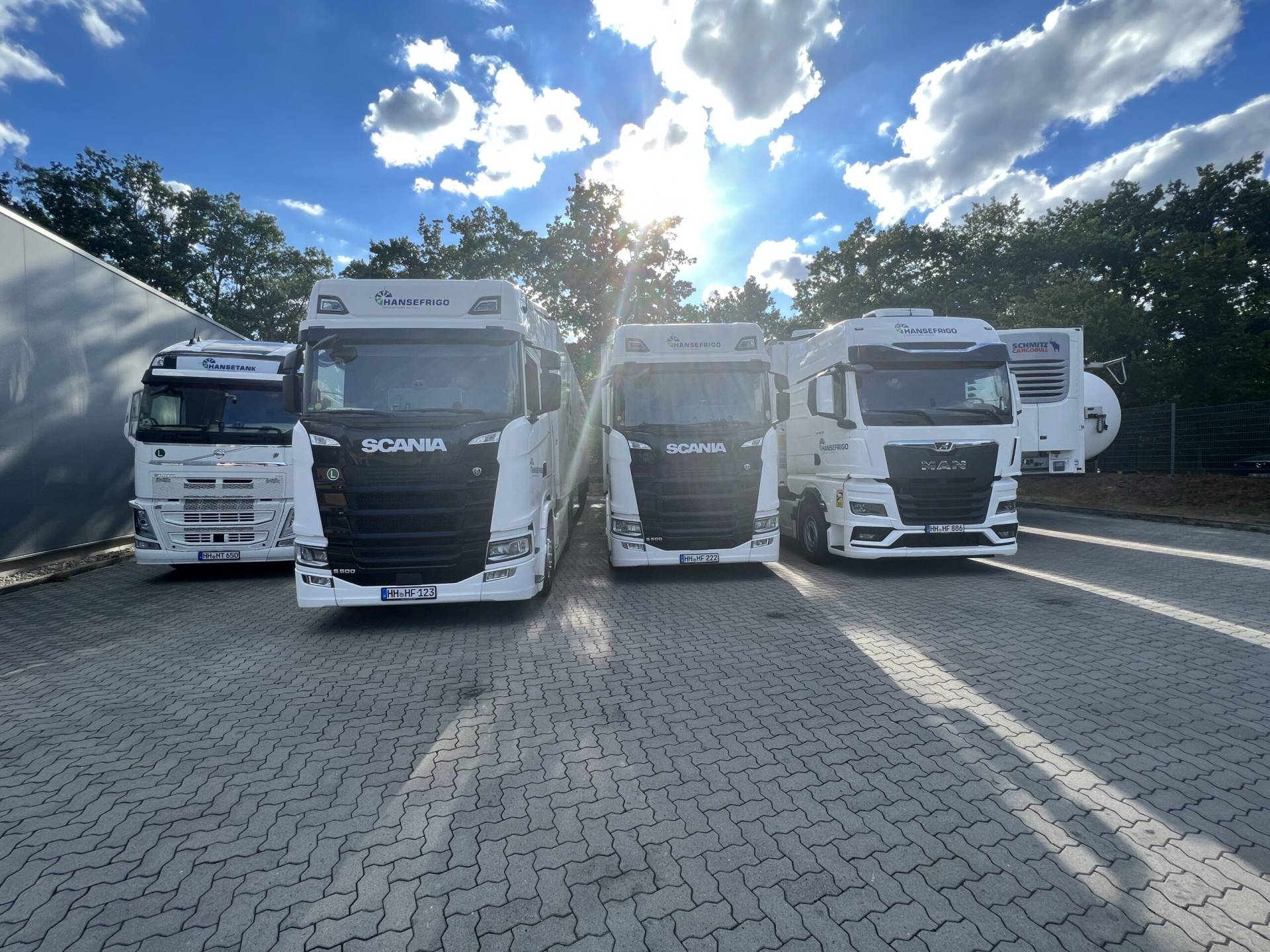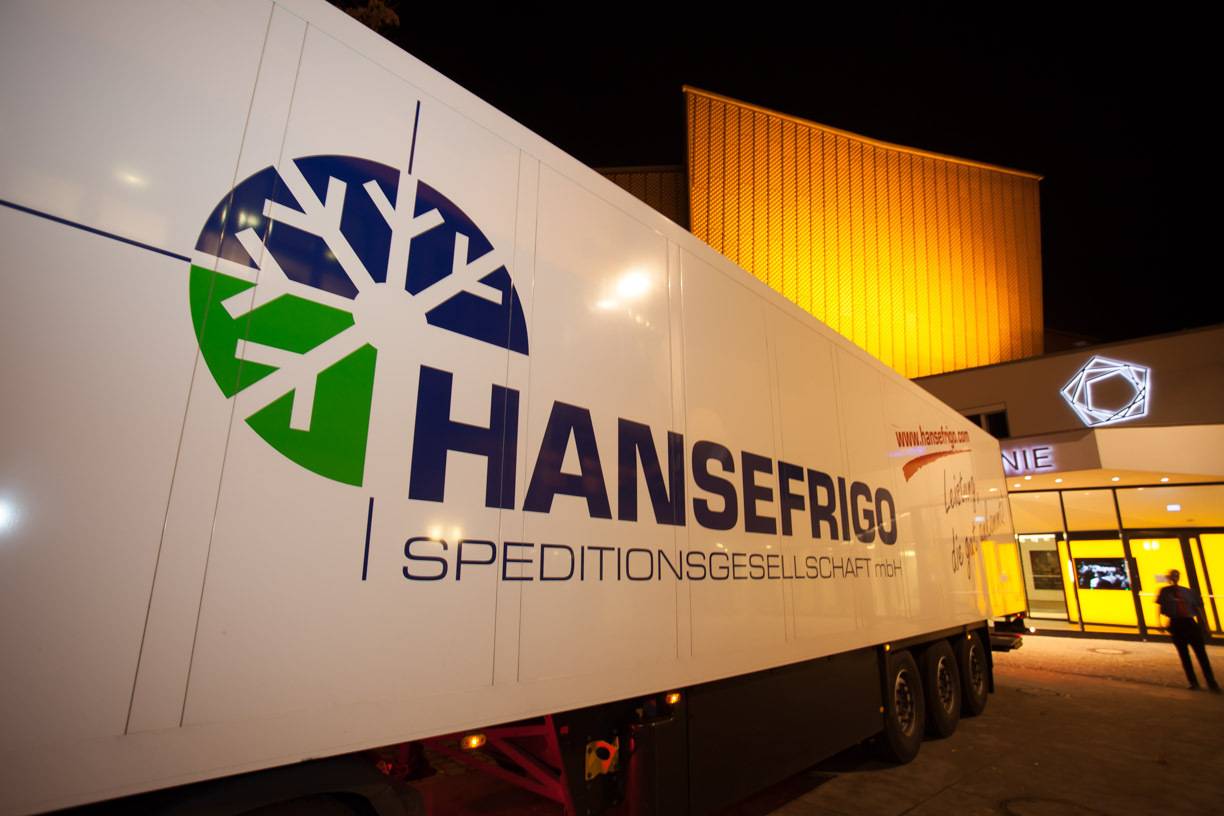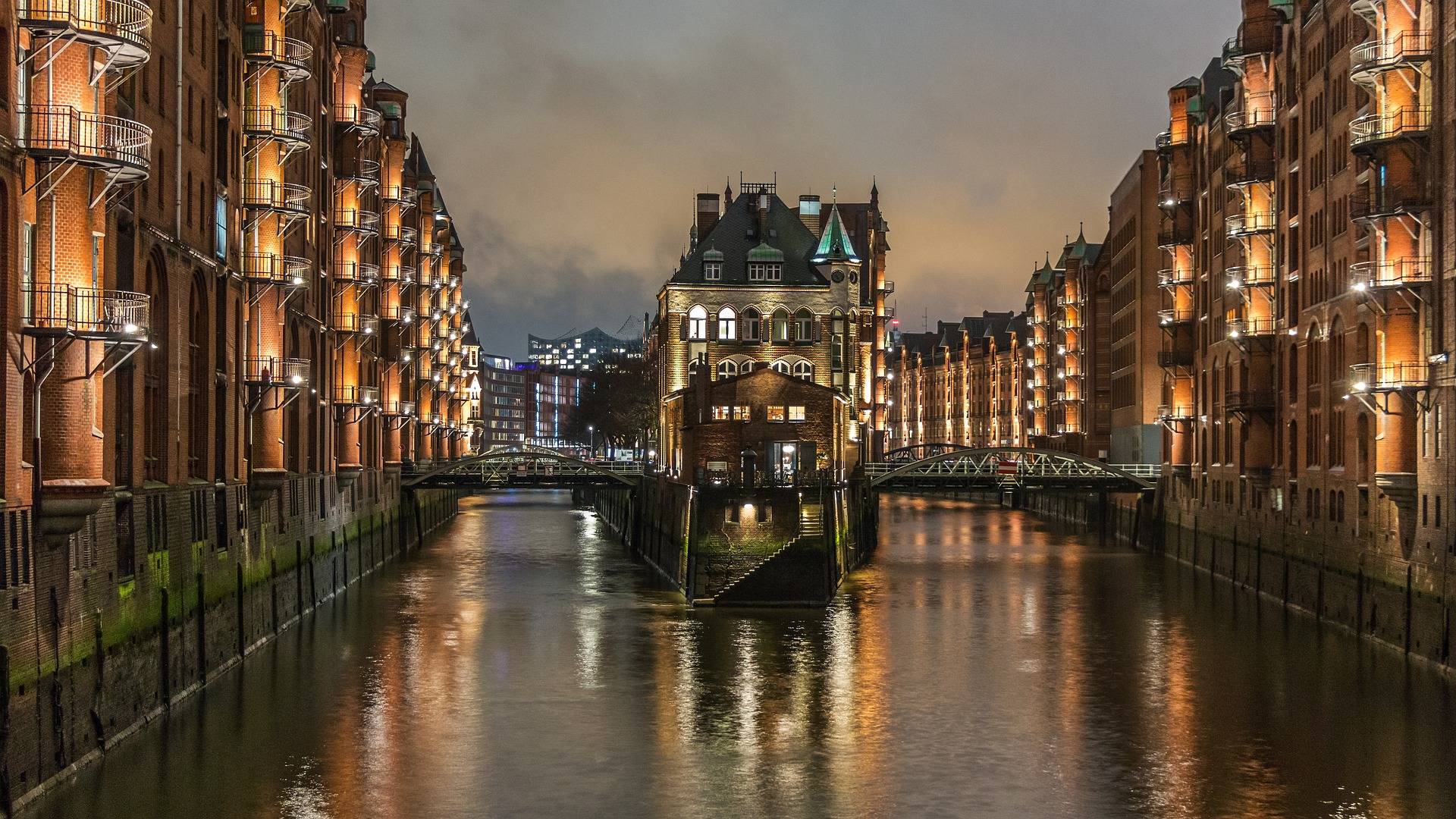 Hansefrigo Performance
The specialist for temperature-controlled transport. We transport food and pharmaceutical products throughout Europe.
Hansefrigo Quality
All our experience for your products
Hansefrigo Pharma
Transport for pharmaceutical products.
GDP transports with HANSEFRIGO
GDP certificate from DEKRA
We are the specialists for demanding transports
More than 30 years of experience in the transport of temperature-controlled foodstuffs
HANSEFRIGO – "Your ticket through Europe" sets internationally recognised standards.
The basis of our success is a combination of intelligent logistics,
state-of-the-art information technology and certified expertise.

The specialist for temperature-controlled transports
Through the optimal use of our temperature-controlled trailers (from – 25 °C to + 25 °C), our customers' goods are transported and delivered in the best possible freshness. Our customers come from the food, pharmaceutical industries and event sector.
Individual customer requirements are taken into account at all times.
The specialist for liquid food transport
HANSETANK transports all types of foodstuffs that can be transported in liquid form: Milk, edible oils, edible fats, fruit juices, concentrates, glucose, chocolate, wine and other raw materials for the food industry.
Individual customer requirements are taken into account at all times.
Your message to HANSEFRIGO
Notes on data protection
I agree that my details from the contact form are collected and processed to answer my enquiry. The data will be stored for 10 years or deleted on request.
Note: You can revoke your consent for the future at any time by sending an email to info@hansefrigo.com. Detailed information on the handling of user data can be found in our data protection.
HANSEFRIGO