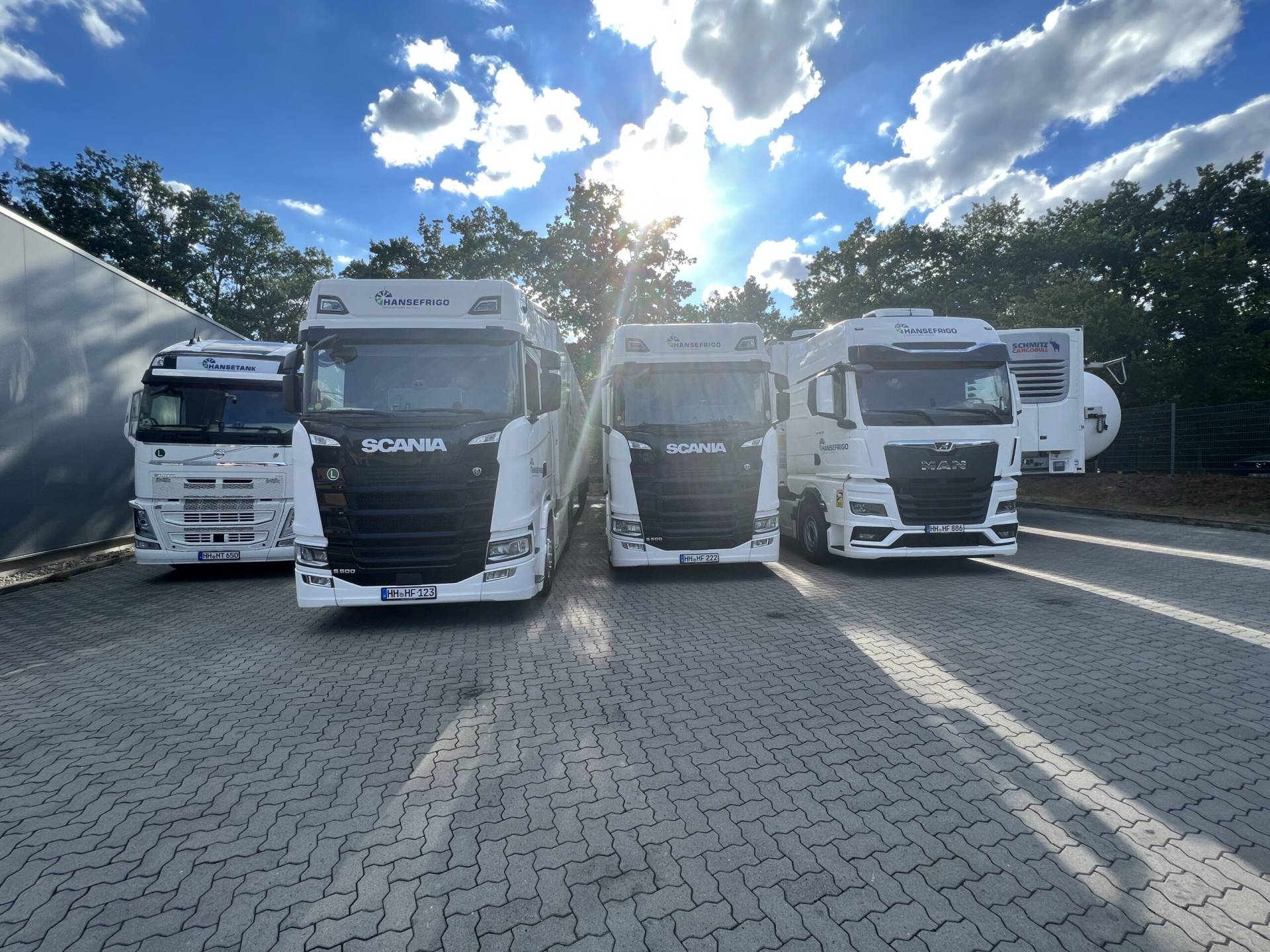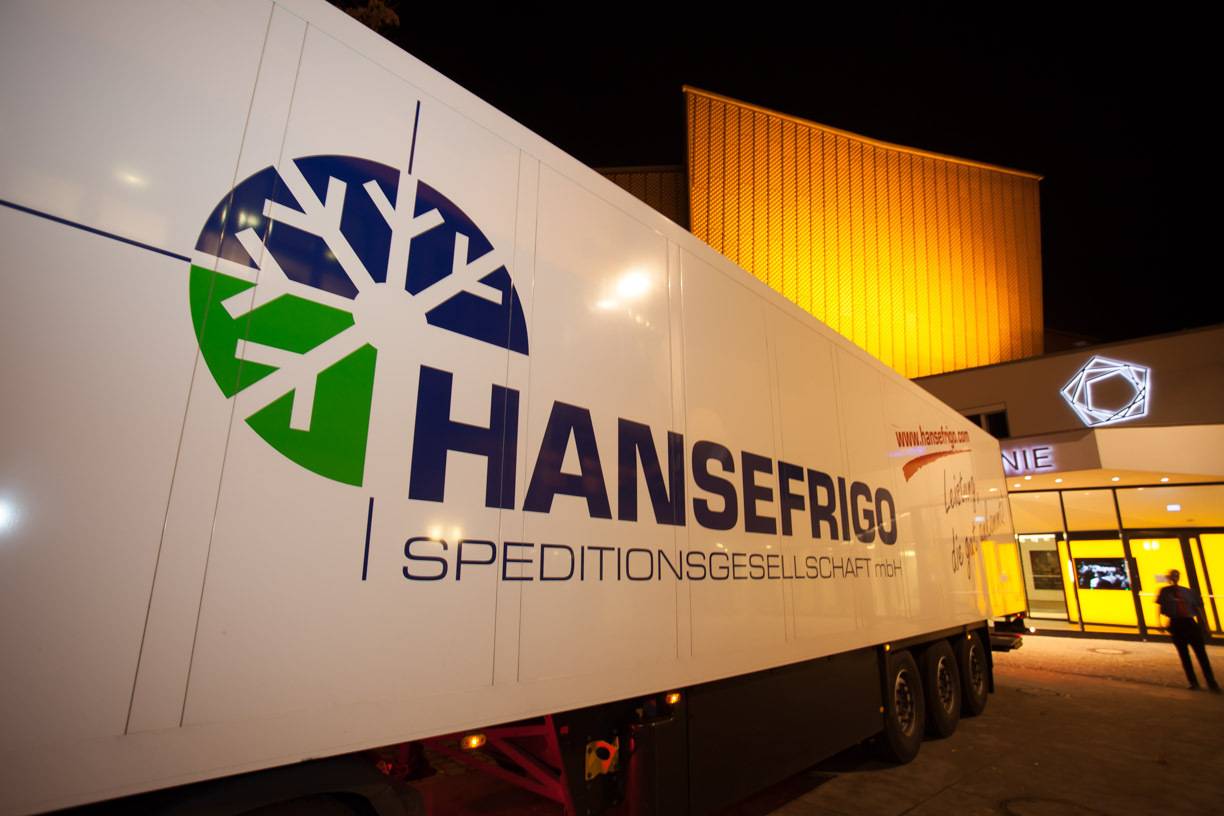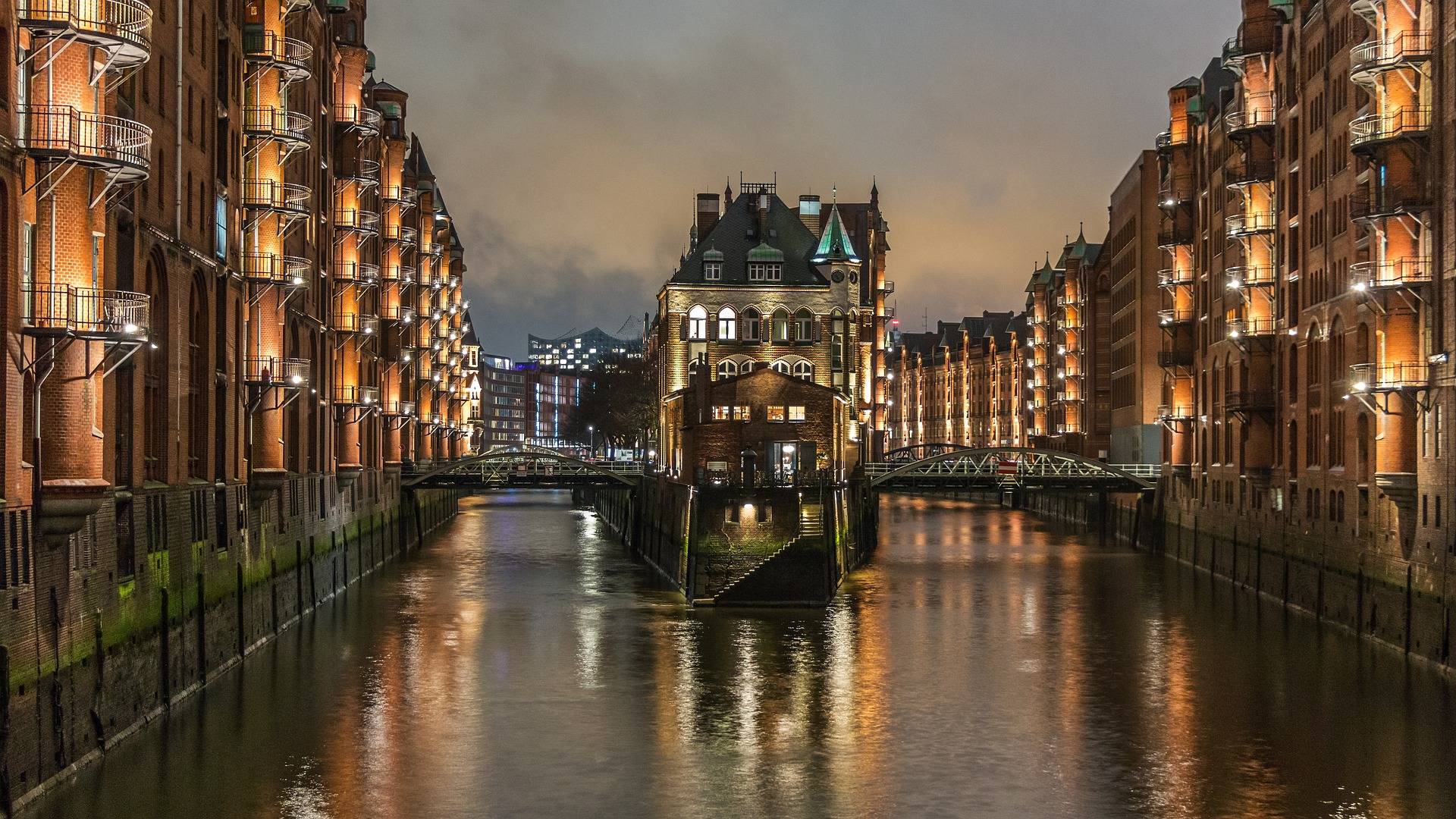 Hansefrigo Performance
The specialist for temperature-controlled transport. We transport food and pharmaceutical products throughout Europe.
Hansefrigo Quality
All our experience for your products
Hansefrigo Pharma
Transport for pharmaceutical products.
GDP transports with HANSEFRIGO
GDP certificate from DEKRA
Sustainability at HANSEFRIGO
As an internationally active family business, HANSEFRIGO takes its responsibility for the future of current and future generations very seriously. For us, sustainability in logistics means meeting the needs of today's generation without compromising the fulfilment of the needs of future generations. Therefore, social responsibility, environmental protection and economic efficiency are the pillars of our corporate actions. Sustainability aspects have the highest priority in all our activities.
In addition to gender equality (quota approx. 50%), the safety, health and well-being of our employees is very important to us.
The workplaces are ergonomically designed, and hot and cold beverages as well as fresh fruit are freely available every day. Furthermore, the break rooms and the kitchen offer all amenities for a healthy diet and the highest possible recreation during the breaks.
More than half of the company cars are electric vehicles; these and all other consumers, such as the refrigeration machines or the office consumers, are supplied with emission-free electricity produced by our own photovoltaic system.
We always check all processes for sustainability: When purchasing vehicles, we rely on low-emission and low-noise trucks and tyres as well as new and CO2-optimised production materials from the refrigerated vehicle manufacturers. Our drivers are trained in eco-training to operate the vehicles in an environmentally friendly and low-noise manner.
Our work processes are largely paper-free, in addition to avoiding unnecessary waste, we attach great importance to waste separation and our quality department monitors all our processes and guidelines for sustainability.
We also evaluate and commit our service providers according to our "Green Logistics" guidelines.
Your message to HANSEFRIGO
Notes on data protection
I agree that my details from the contact form are collected and processed to answer my enquiry. The data will be stored for 10 years or deleted on request.
Note: You can revoke your consent for the future at any time by sending an email to info@hansefrigo.com. Detailed information on the handling of user data can be found in our data protection.
HANSEFRIGO