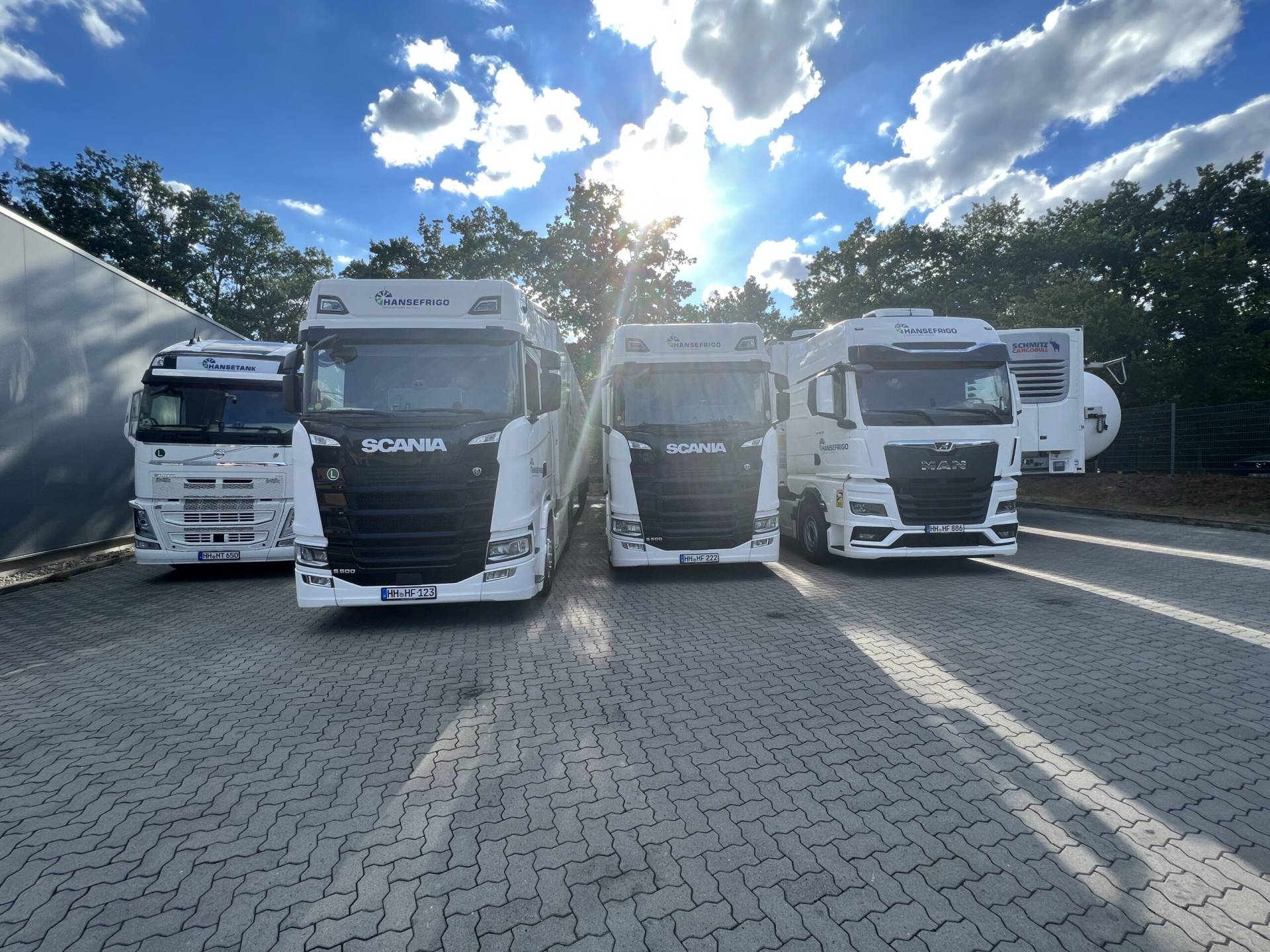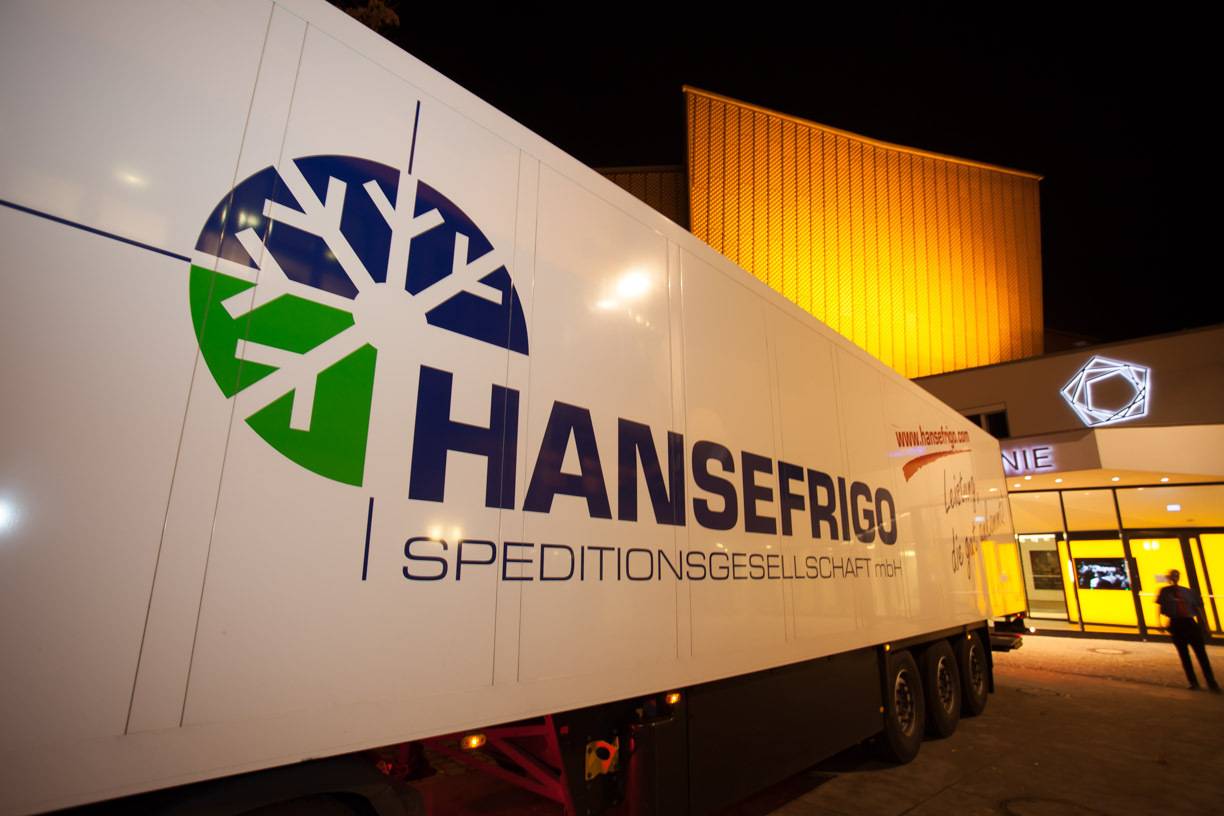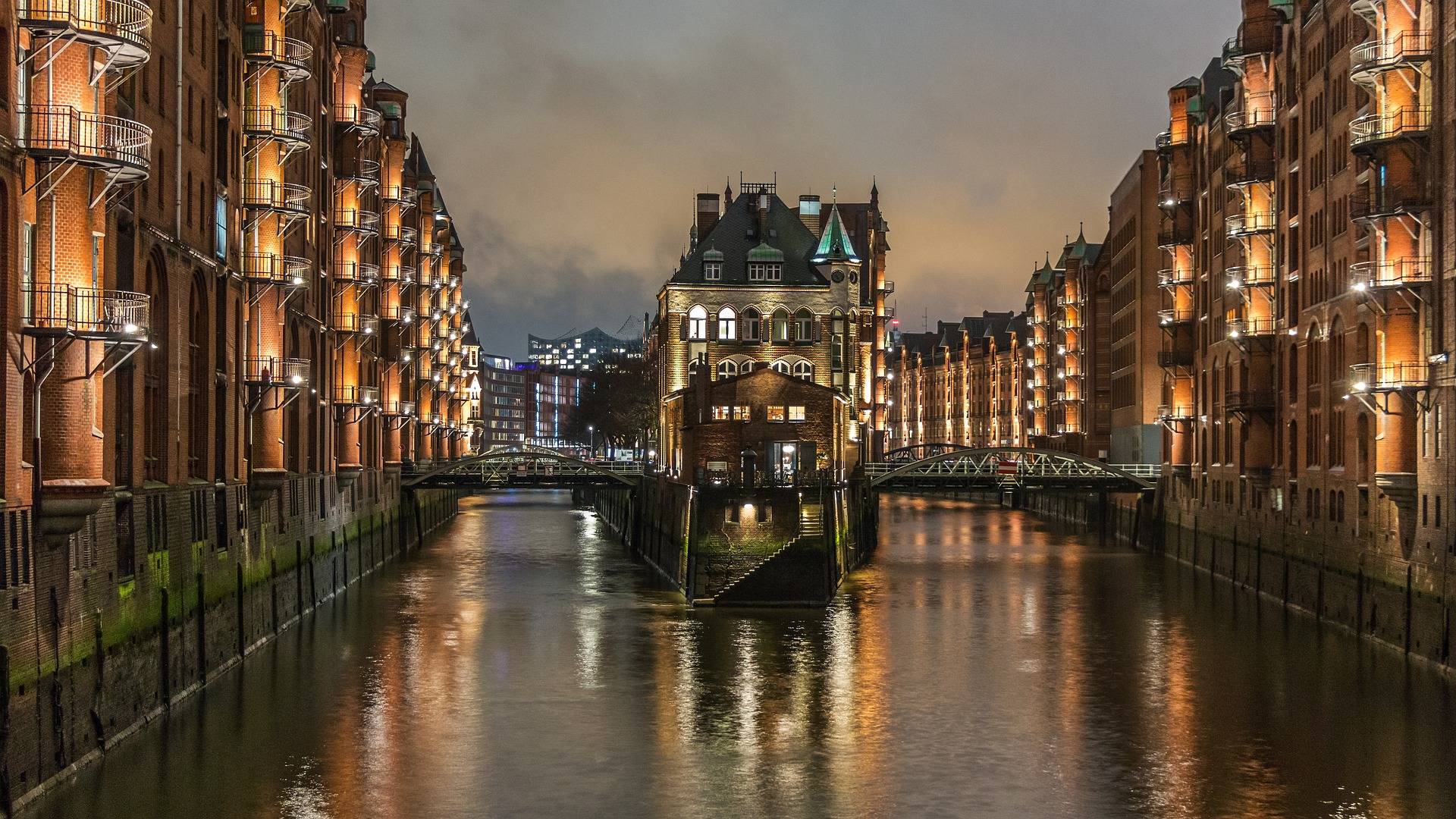 Hansefrigo Performance
The specialist for temperature-controlled transport. We transport food and pharmaceutical products throughout Europe.
Hansefrigo Quality
All our experience for your products
Hansefrigo Pharma
Transport for pharmaceutical products.
GDP transports with HANSEFRIGO
GDP certificate from DEKRA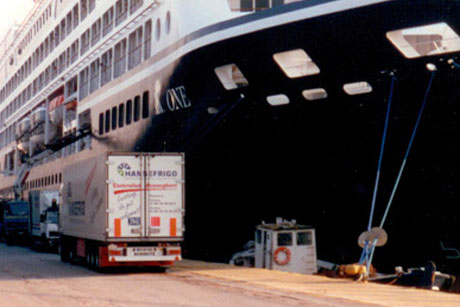 History HANSEFRIGO
The business idea of the founders has proved sustainable: temperature controlled food transportation throughout Europe. What started as freight forwarding company HANSEFRIGO with five employees in 1992 has become an internationally active service provider in the past 28 years.]In 1997 our subsidiary HANSETANK was founded with its main focus on transportation of liquid foods for well-known customers of the food industry.
In 1994 the freight forwarding company moved into a new domicile in Norderstedt, north of Hamburg. The enterprise had ten employees at the time, its vehicle fleet consisted of 30 trucks.
In 2007 the company was relocated to the northern part of Hamburg. The premises in Norderstedt had become too small. Moreover, at the old site, it had hardly been possible to park trucks and trailers.
In 1997, the sister company HANSETANK was founded. The business focus is the transport of liquid foodstuffs for well-known customers from the food industry.