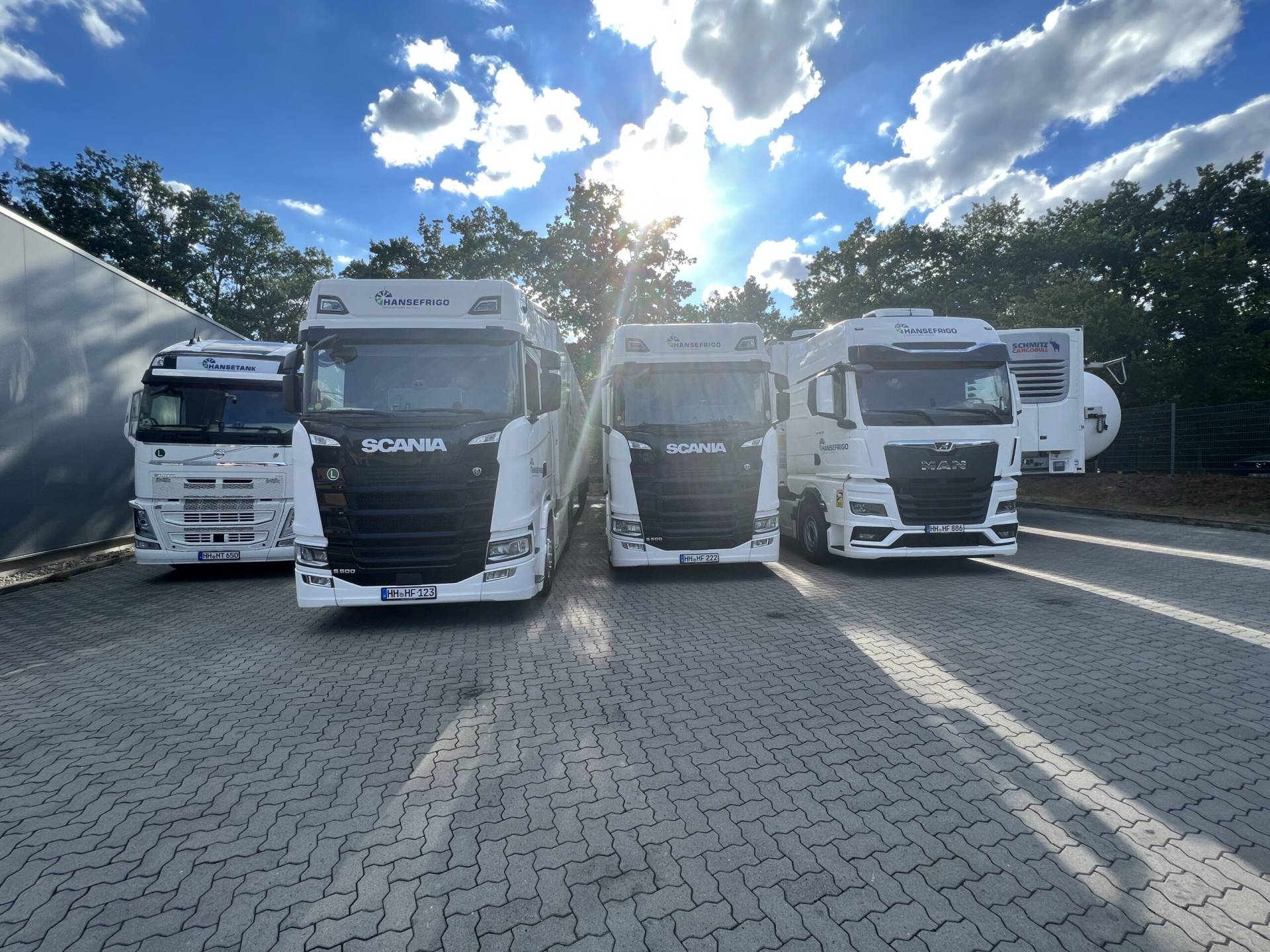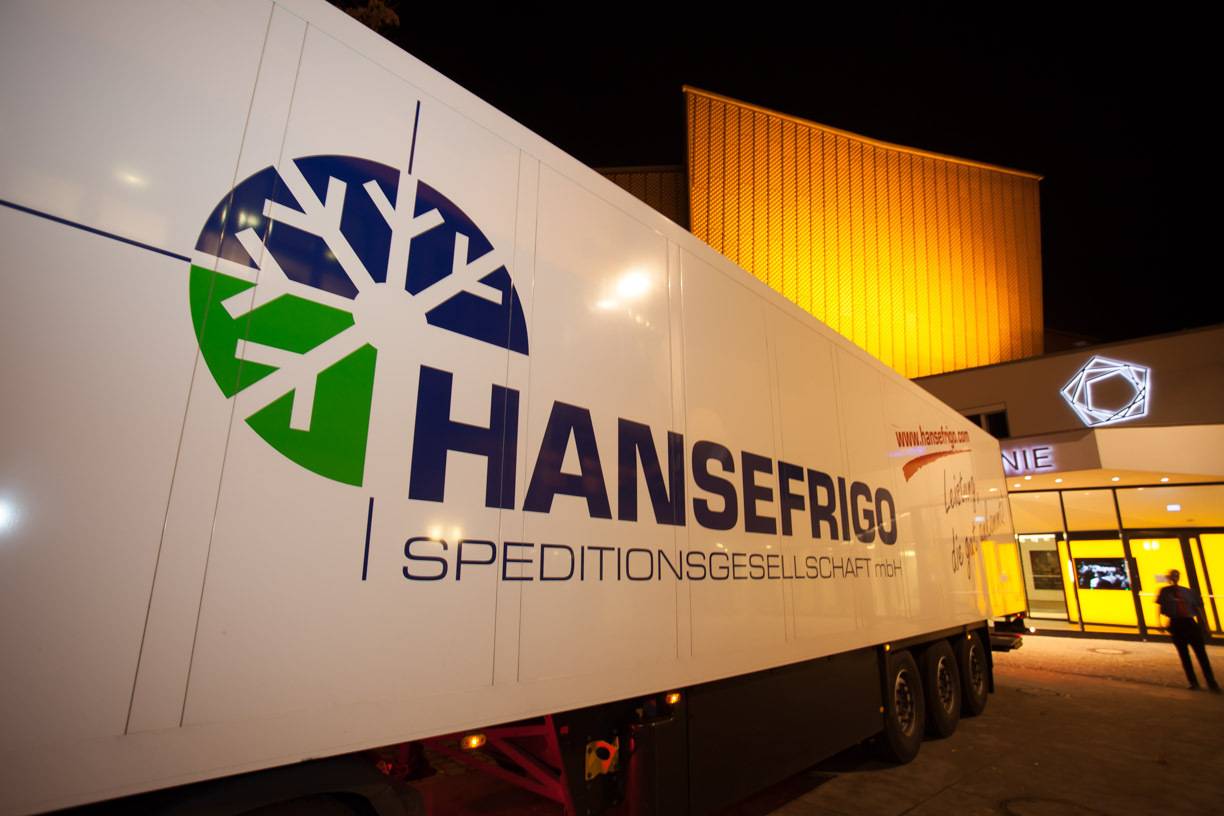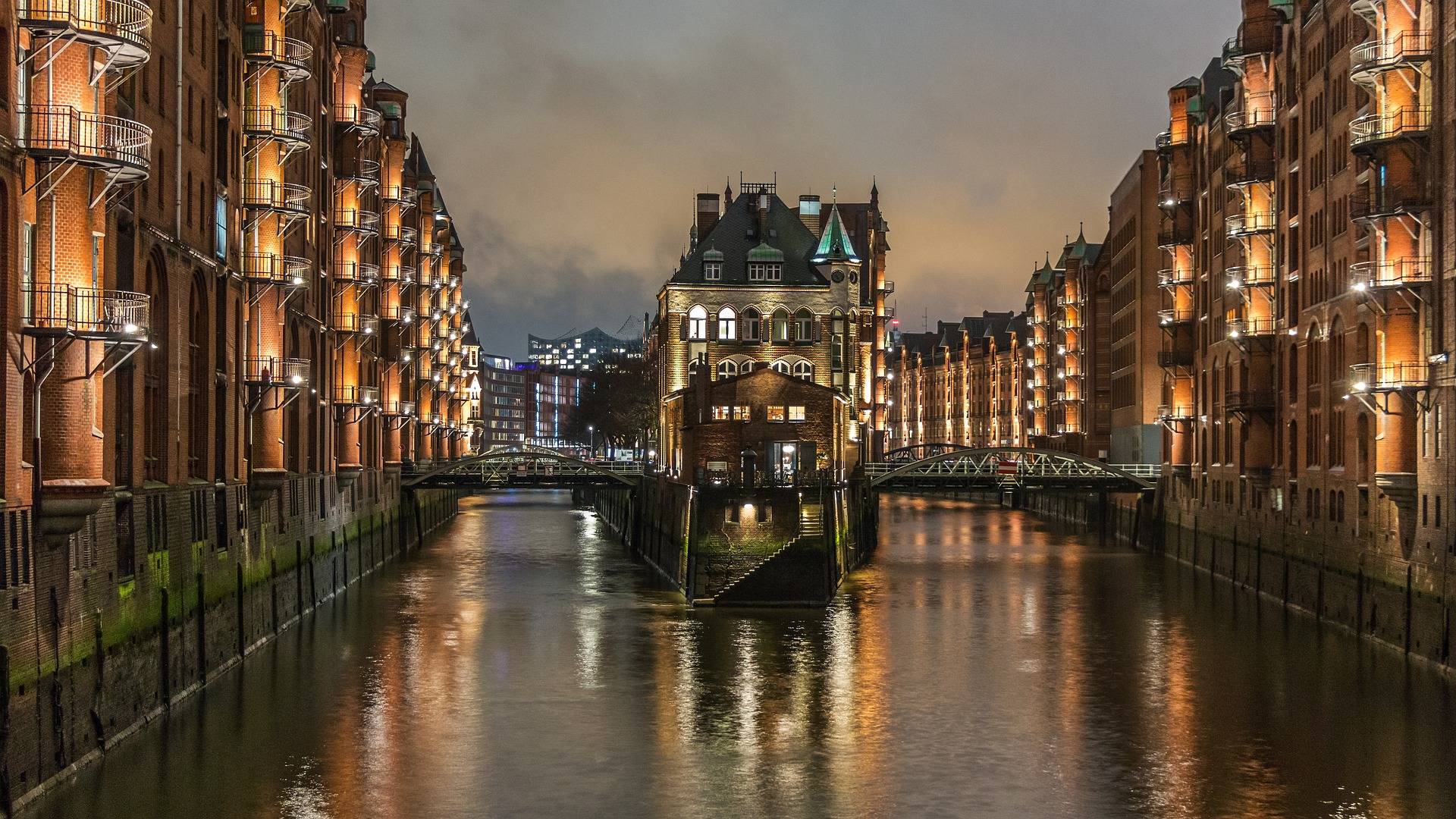 Hansefrigo Performance
The specialist for temperature-controlled transport. We transport food and pharmaceutical products throughout Europe.
Hansefrigo Quality
All our experience for your products
Hansefrigo Pharma
Transport for pharmaceutical products.
GDP transports with HANSEFRIGO
GDP certificate from DEKRA
HACCP – HANSEFRIGO
The HACCP concept (Hazard Analysis Critical Control Point) is an internationally recognised procedure to ensure that potential hazards to food safety (e.g. from dangerous micro-organisms, foreign bodies or chemical contaminants) are identified and eliminated. This certification is particularly important when transporting temperature-controlled foodstuffs.
HANSEFRIGO has fully implemented the HACCP concept with the aim of sustainably eliminating health hazards during the transport of food.
Your message to HANSEFRIGO
Notes on data protection
I agree that my details from the contact form are collected and processed to answer my enquiry. The data will be stored for 10 years or deleted on request.
Note: You can revoke your consent for the future at any time by sending an email to info@hansefrigo.com. Detailed information on the handling of user data can be found in our data protection.
HANSEFRIGO