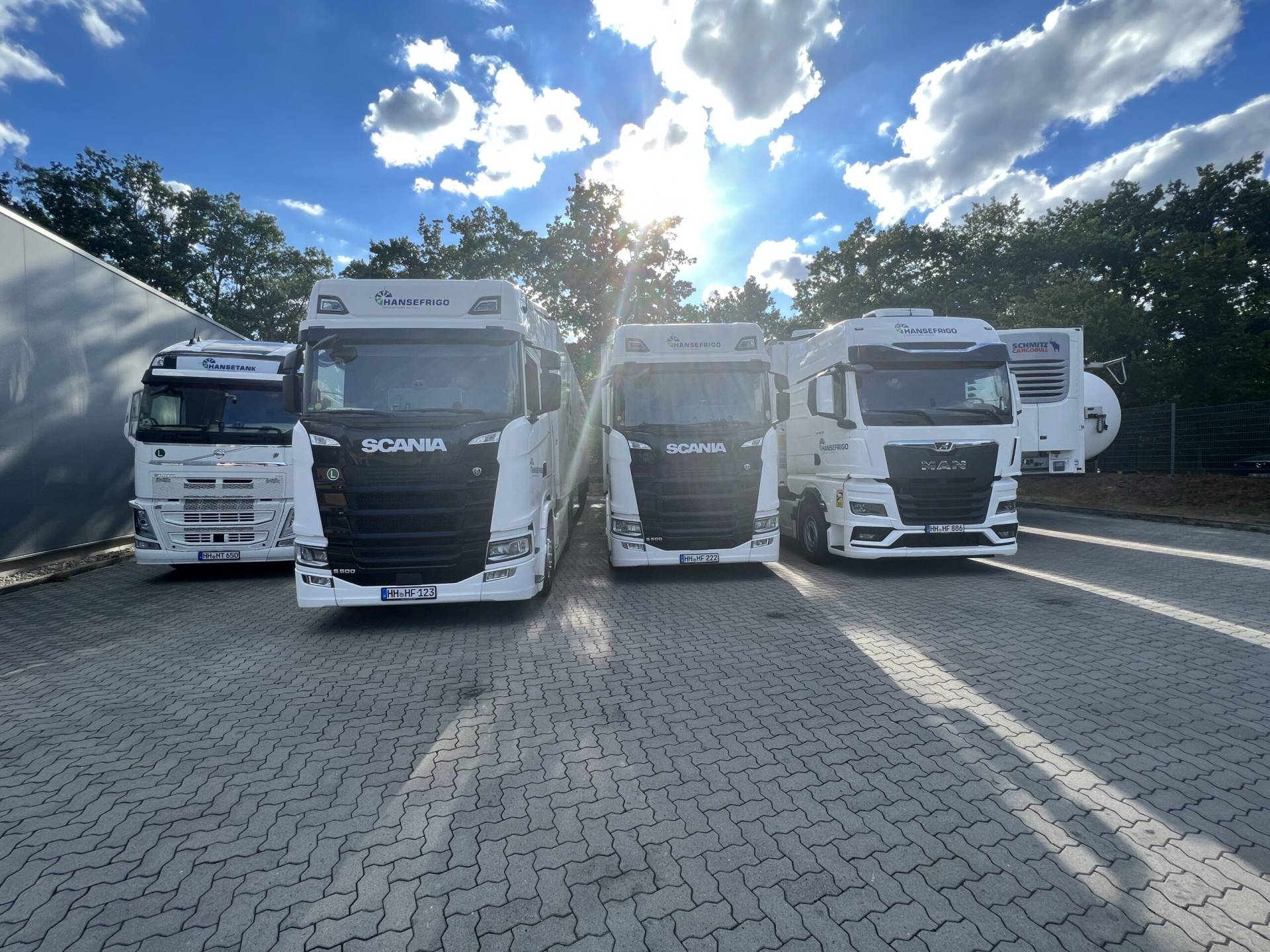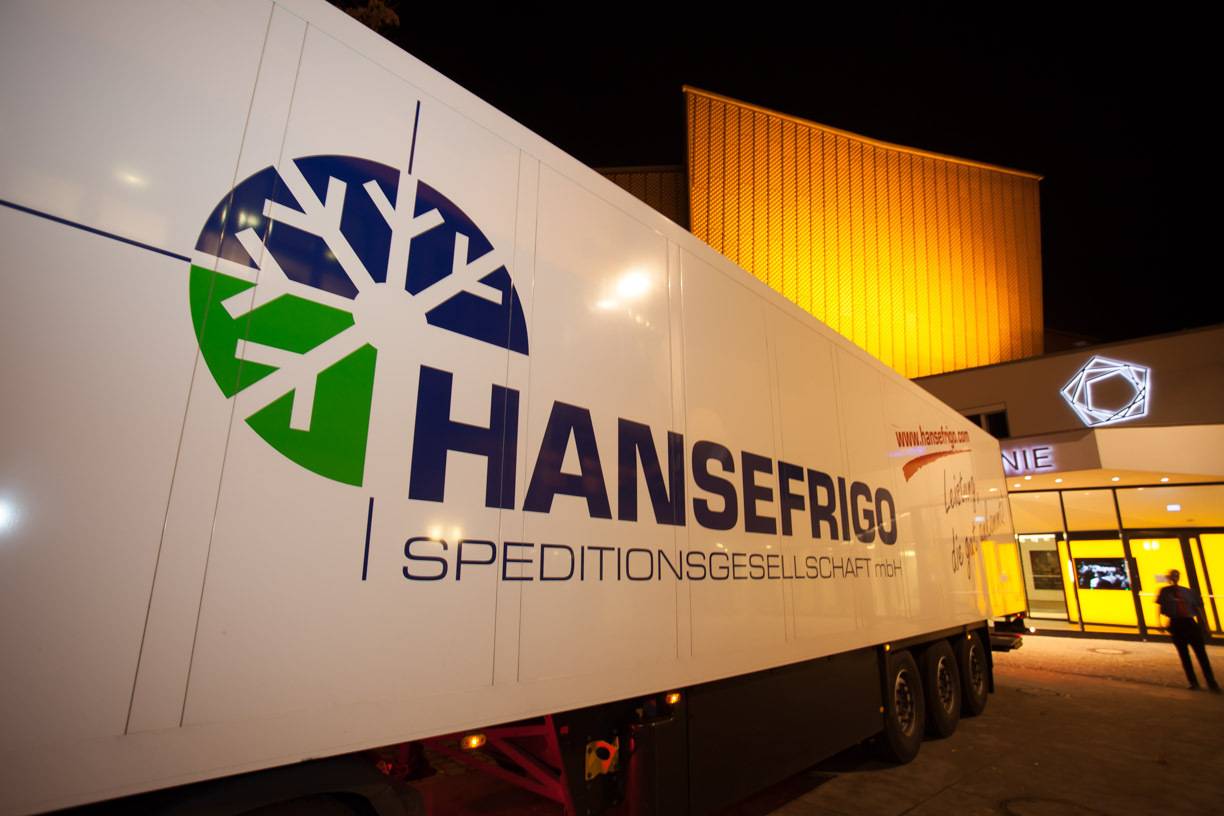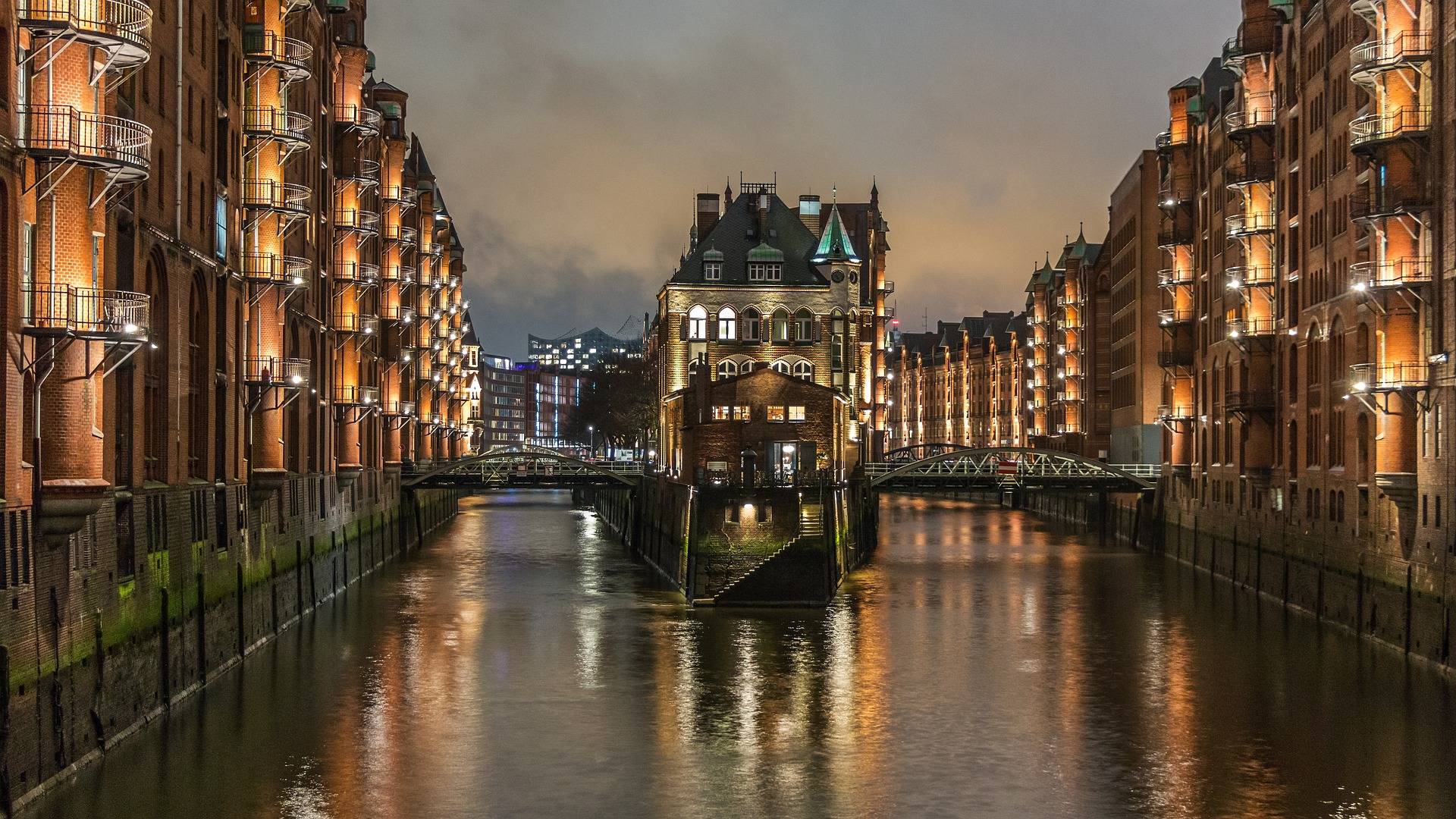 Hansefrigo Performance
The specialist for temperature-controlled transport. We transport food and pharmaceutical products throughout Europe.
Hansefrigo Quality
All our experience for your products
Hansefrigo Pharma
Transport for pharmaceutical products.
GDP transports with HANSEFRIGO
GDP certificate from DEKRA
ISO 9001 – HANSEFRIGO
First-class customer service and reliable quality have top priority at HANSEFRIGO. With the ISO certification, the forwarding company sends a clear signal to its customers regarding guidelines and quality goals.
The ISO 9001:2015 certificate gives customers the assurance that HANSEFRIGO's quality management processes also meet the highest international standards.
Your message to HANSEFRIGO
Notes on data protection
I agree that my details from the contact form are collected and processed to answer my enquiry. The data will be stored for 10 years or deleted on request.
Note: You can revoke your consent for the future at any time by sending an email to info@hansefrigo.com. Detailed information on the handling of user data can be found in our data protection.
HANSEFRIGO