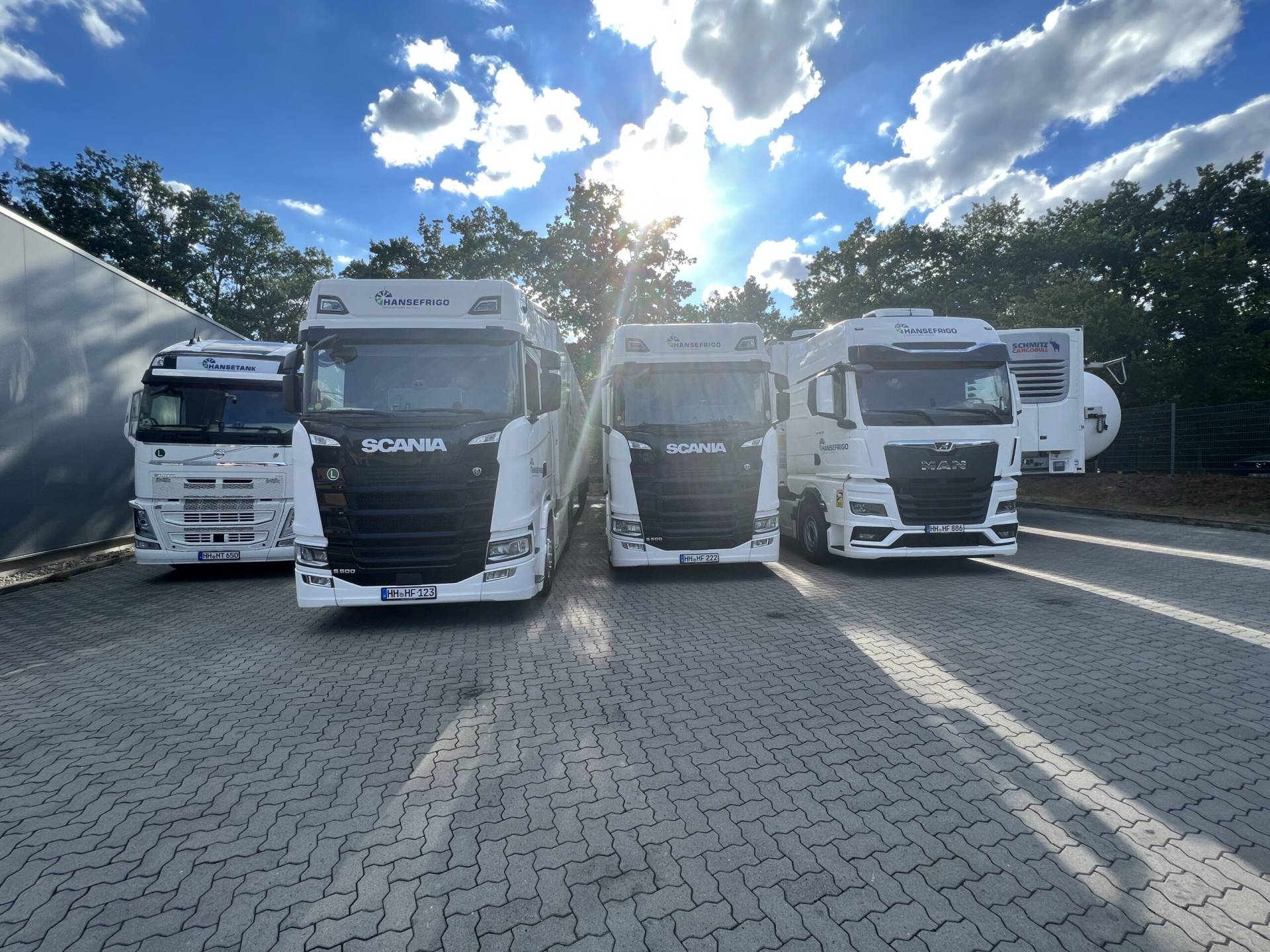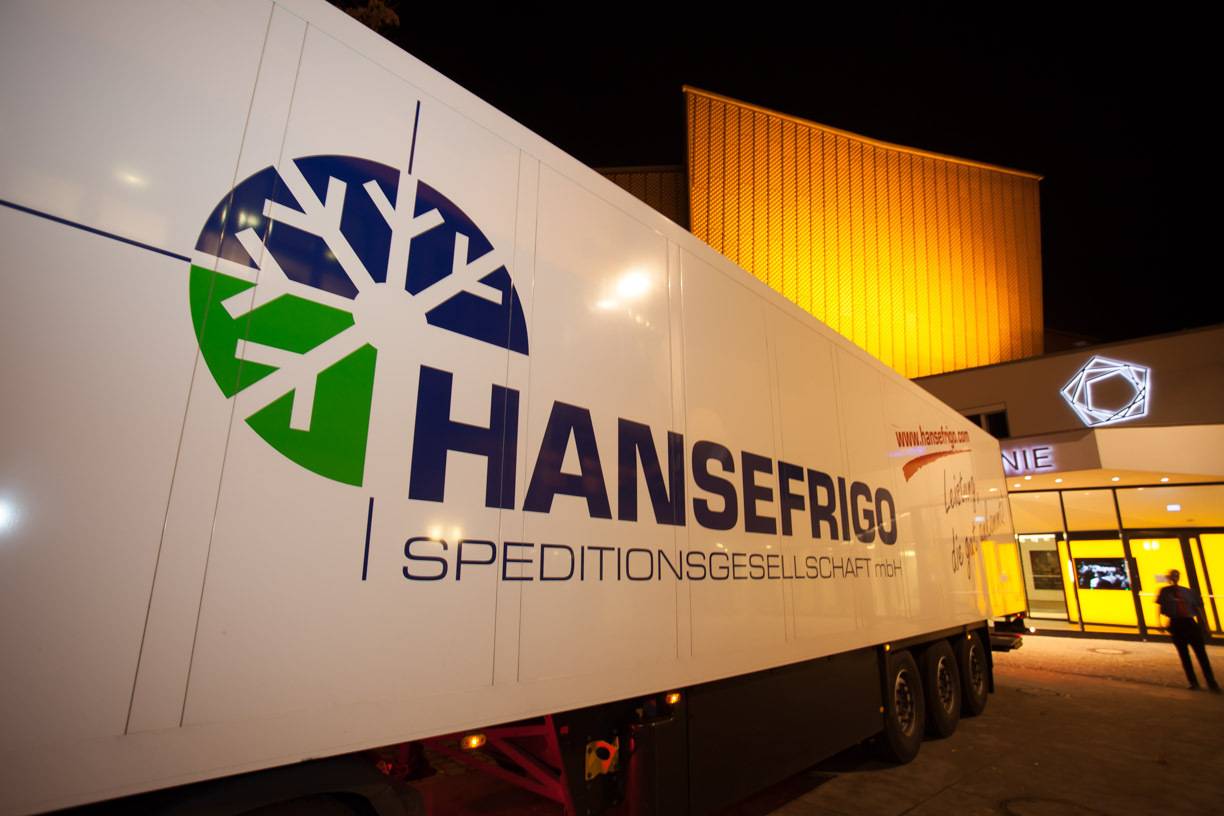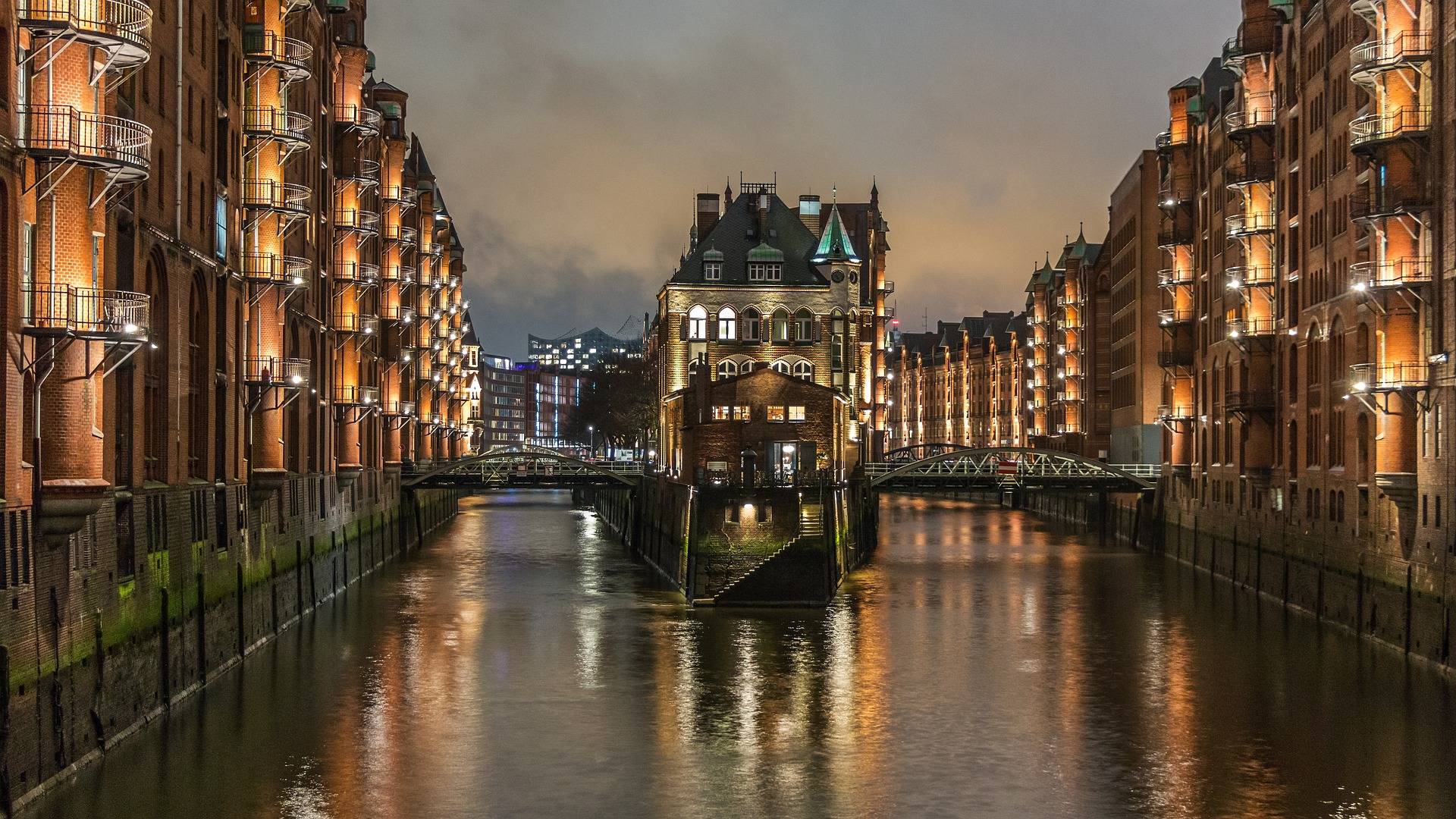 Hansefrigo Performance
The specialist for temperature-controlled transport. We transport food and pharmaceutical products throughout Europe.
Hansefrigo Quality
All our experience for your products
Hansefrigo Pharma
Transport for pharmaceutical products.
GDP transports with HANSEFRIGO
GDP certificate from DEKRA
GDP – HANSEFRIGO
Our company HANSEFRIGO Spedition GmbH has developed into a competent contact for Europe-wide GDP transport solutions (GDP: Good Distribution Practices).
Since 2014, we have been successfully certified according to the Guideline for Good Distribution Practices of Medicinal Products for Human Use (2013/C 343/01) of the European Commission.
This internationally recognised GDP guideline aims to maintain the quality and integrity of pharmaceutical products along the entire value chain from the manufacturer to the patient.
GDP-based transport solutions
We offer you sophisticated GDP-based transport solutions for pharmaceutical and healthcare products, medical technology and cosmetics.
We achieve our GDP-compliant logistics services:
through the use of integrated and validated IT solutions,
through our high quality management standards,
through our continuous training measures for drivers and commercial employees
through the use of pharma-qualified thermo trailers, (certified by pharmaserv) with high-performance refrigeration machines, double evaporator, air conduction tarpaulin, 3-point calibration and active temperature control.
Our specialists at Hansefrigo will work out GDP-compliant logistics solutions for you!
Your message to HANSEFRIGO
Notes on data protection
I agree that my details from the contact form are collected and processed to answer my enquiry. The data will be stored for 10 years or deleted on request.
Note: You can revoke your consent for the future at any time by sending an email to info@hansefrigo.com. Detailed information on the handling of user data can be found in our data protection.
HANSEFRIGO