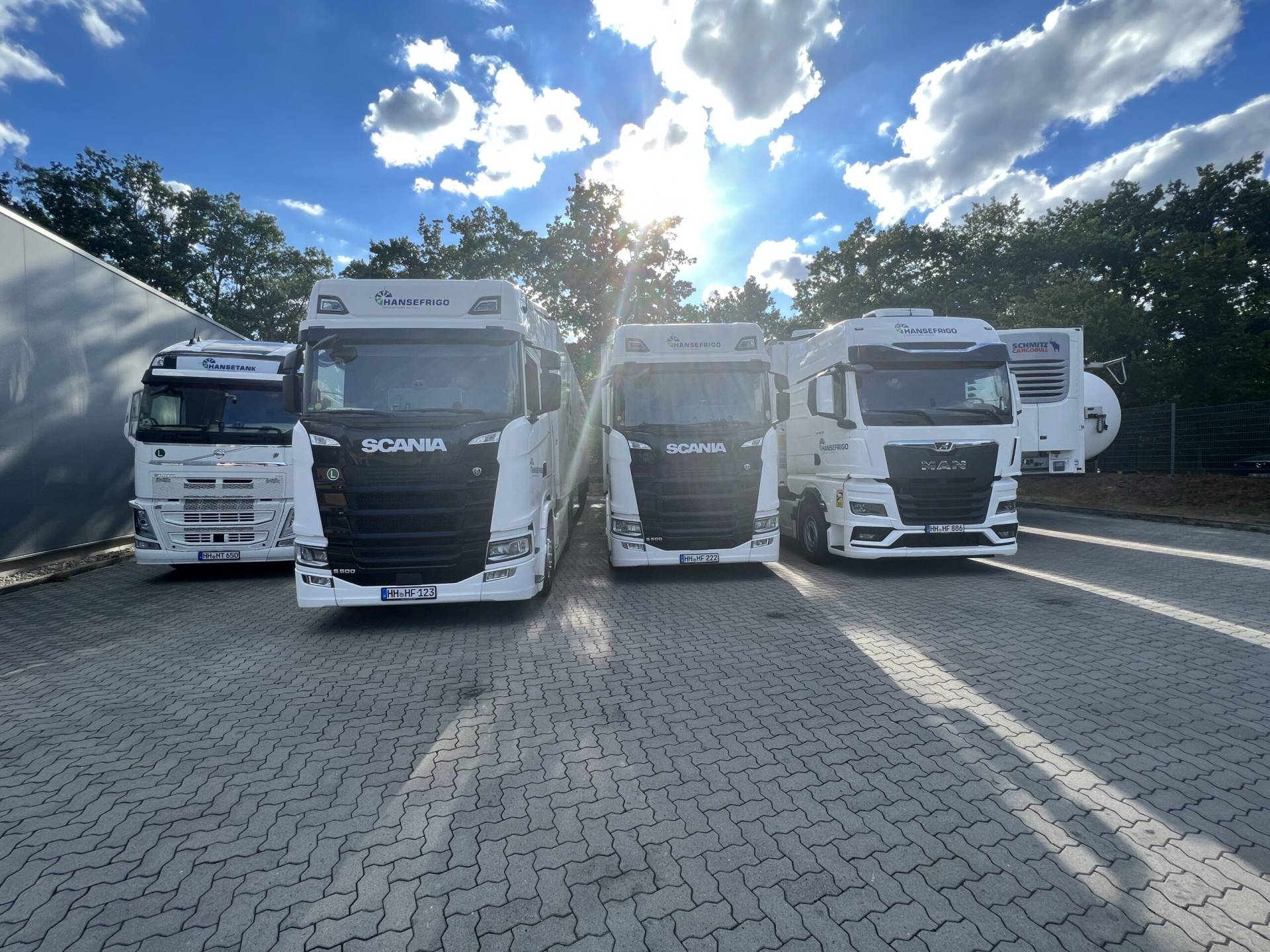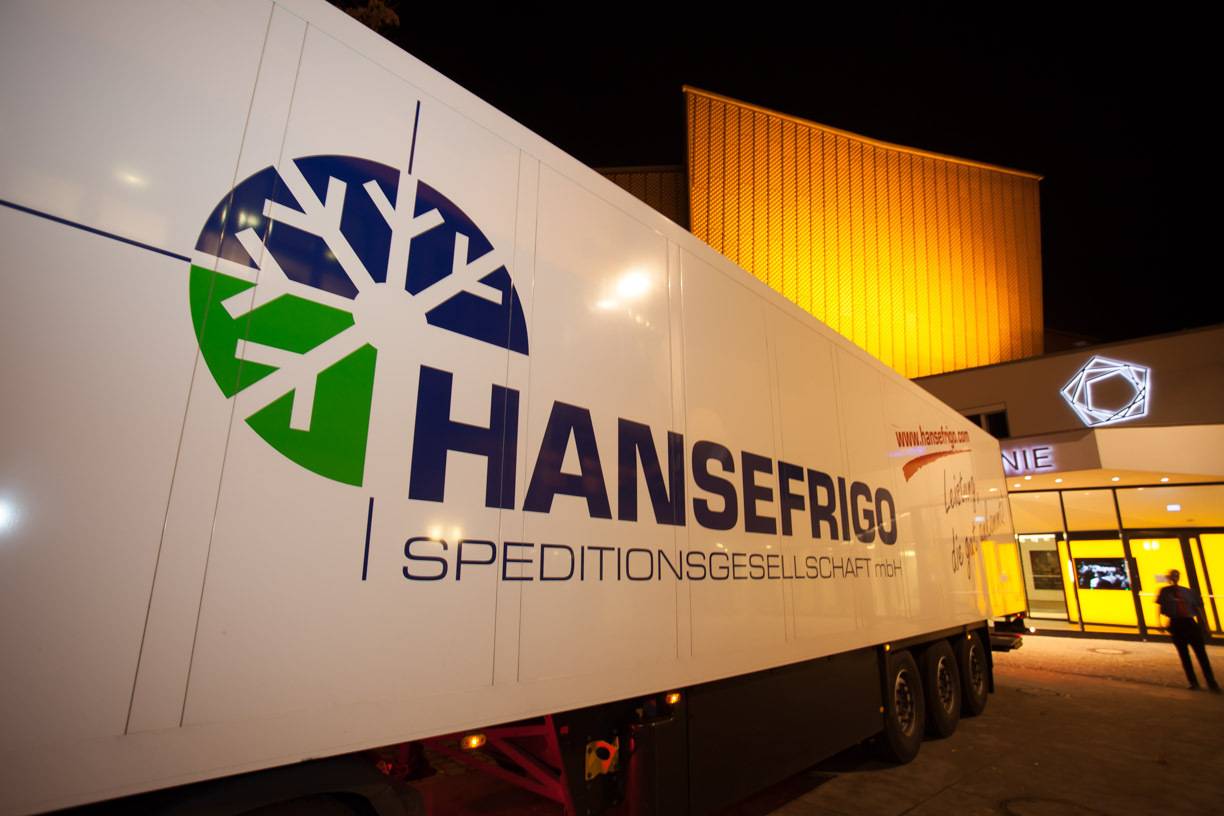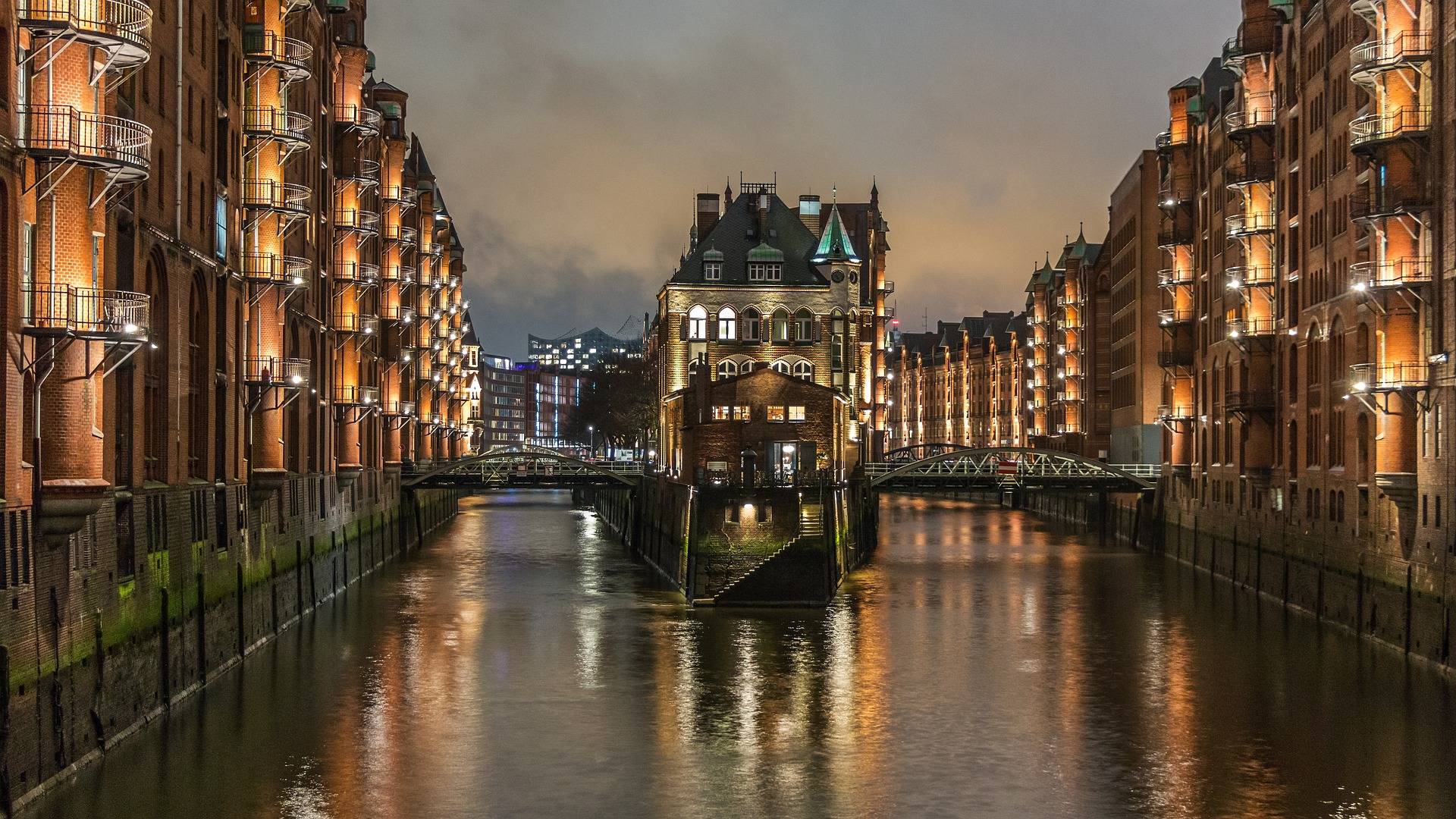 Hansefrigo Performance
The specialist for temperature-controlled transport. We transport food and pharmaceutical products throughout Europe.
Hansefrigo Quality
All our experience for your products
Hansefrigo Pharma
Transport for pharmaceutical products.
GDP transports with HANSEFRIGO
GDP certificate from DEKRA
Portrait – HANSEFRIGO
HANSEFRIGO is an owner-managed, medium-sized and growth-oriented forwarding company. The company is based in Hamburg. The city with a very important international seaport.
Founded in 1992, the company specialises mainly in the transport of highly sensitive foodstuffs such as fruit and vegetables, meat and dairy products. Here, HANSEFRIGO meets the highest standards in terms of quality, handling and reliability.
In order to document the high level, HANSEFRIGO has introduced the DIN ISO 9001 quality management system as well as certification according to HACCP for temperature-controlled food transports. Since March 2012, Hansefrigo has also been certified according to IFS Logistics. In 2013 and 2014, the AEO-S and GDP certifications were added. Recertifications are carried out regularly.