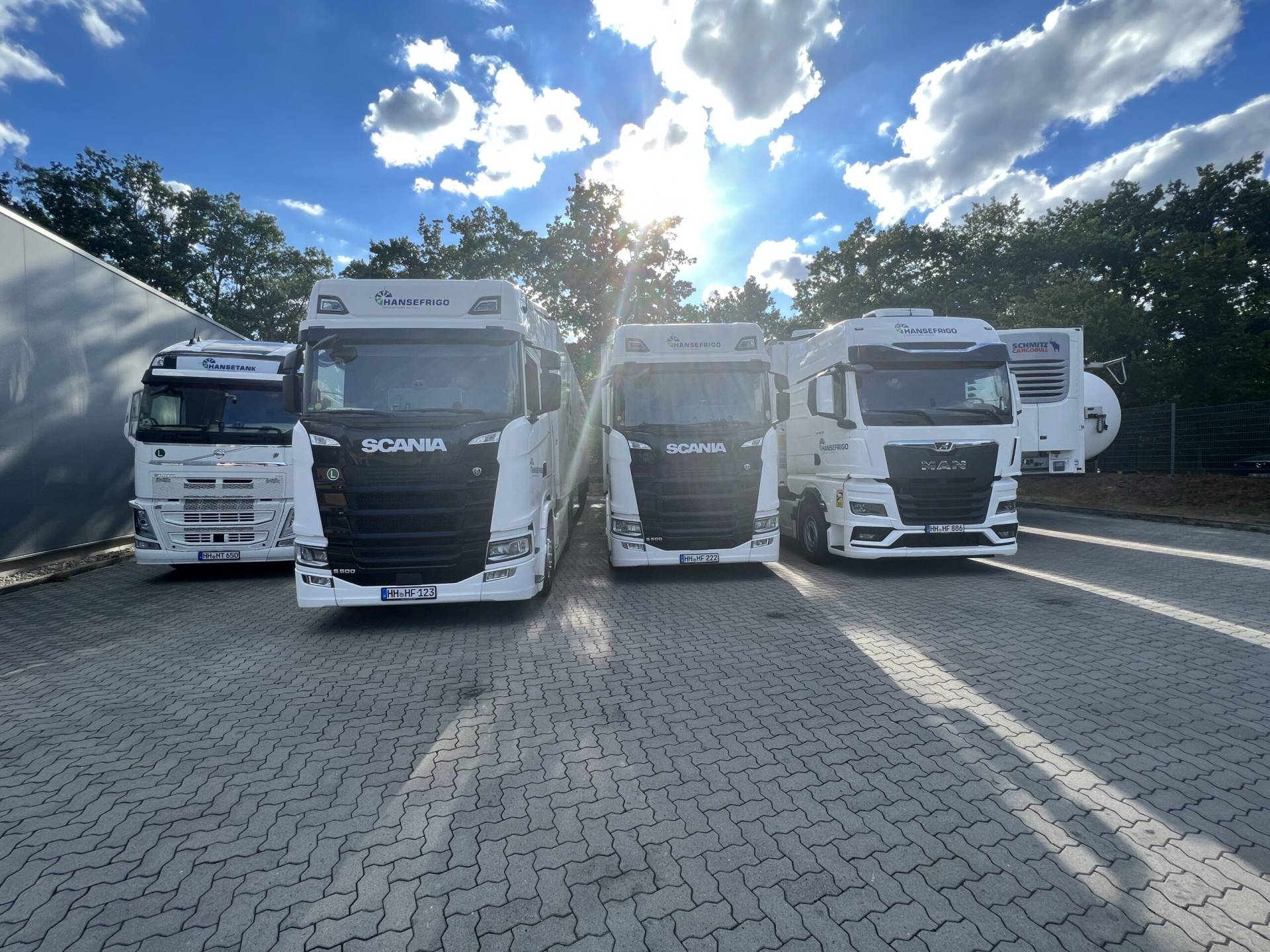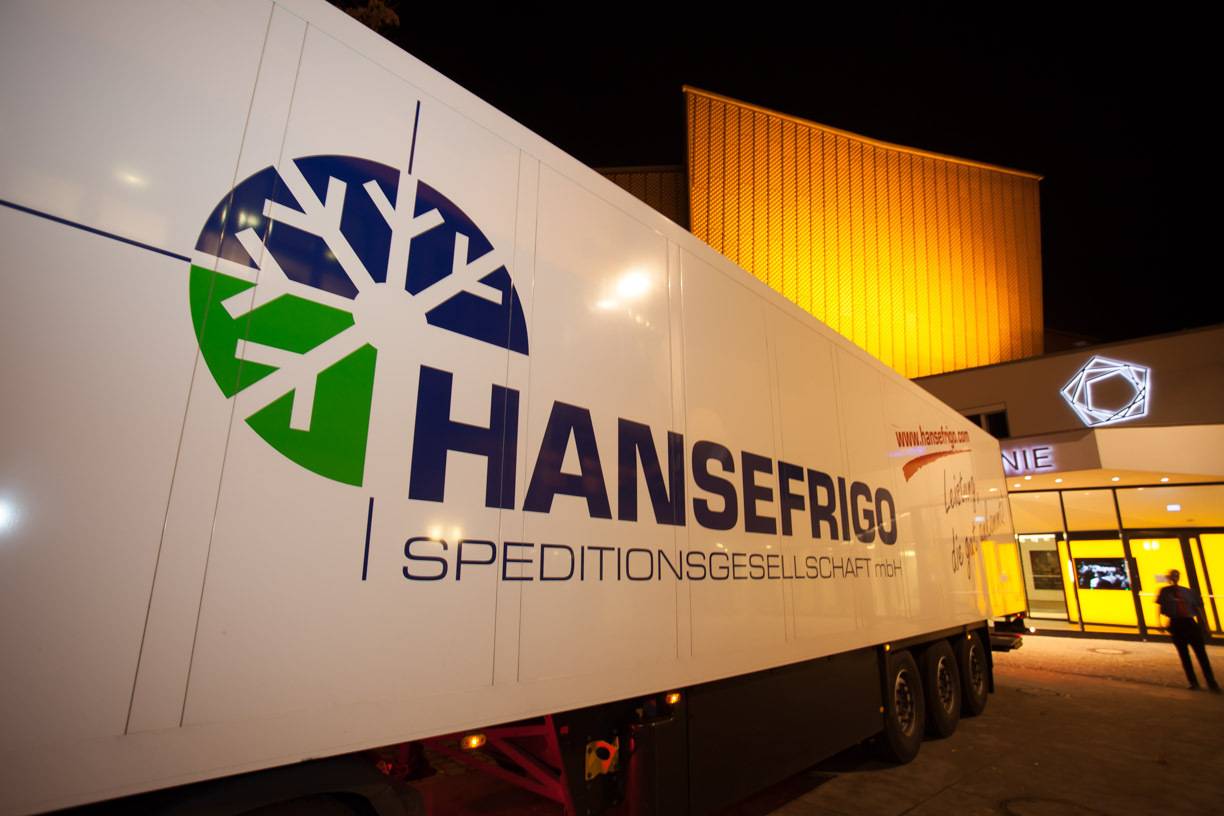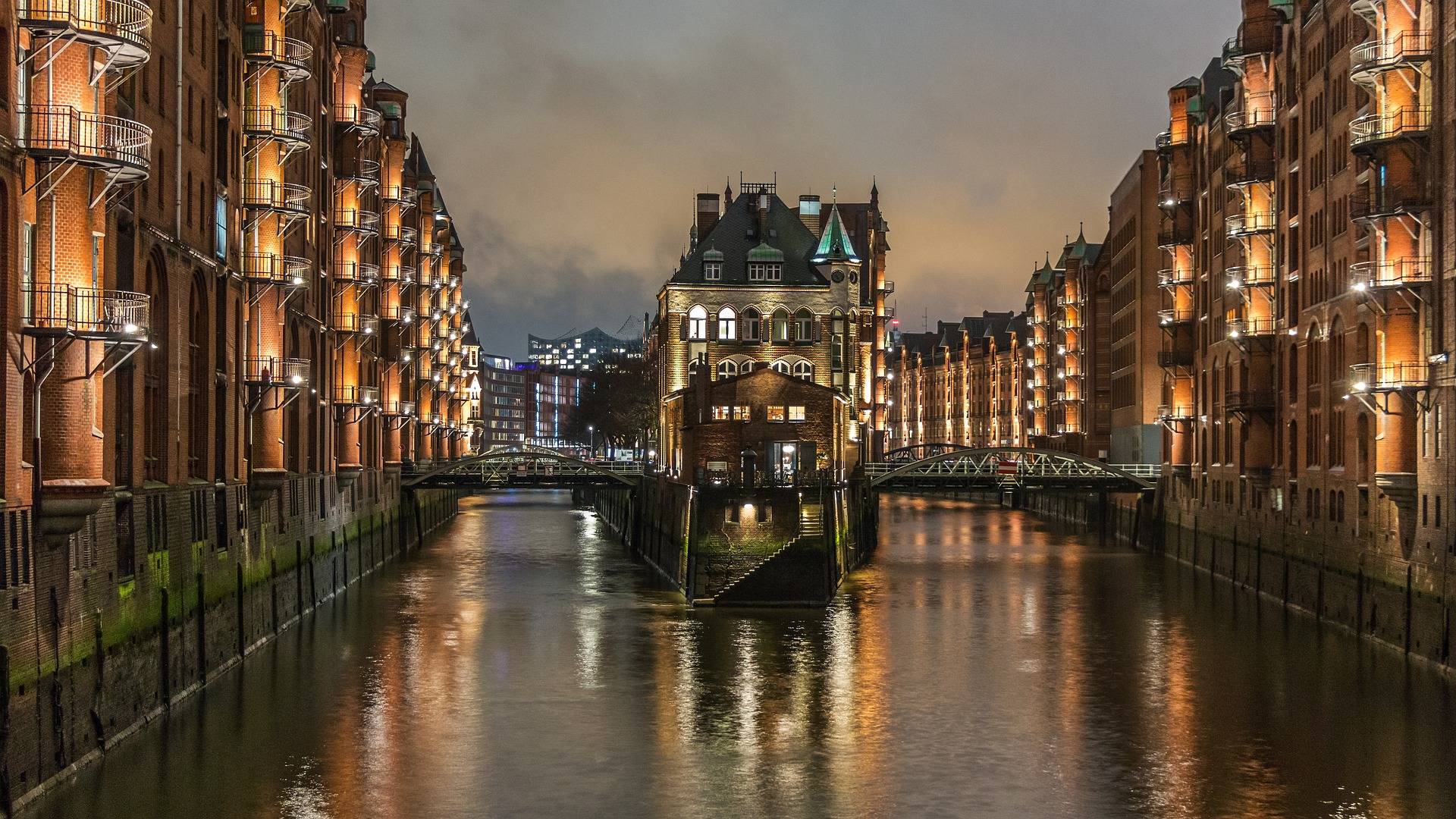 Hansefrigo Performance
The specialist for temperature-controlled transport. We transport food and pharmaceutical products throughout Europe.
Hansefrigo Quality
All our experience for your products
Hansefrigo Pharma
Transport for pharmaceutical products.
GDP transports with HANSEFRIGO
GDP certificate from DEKRA
Event logistics – HANSEFRIGO
Since 2010, we have been transporting high-quality musical instruments and stage equipment with our own fleet of vehicles and personnel.
We accompany orchestras from all five continents on their tours through Europe and are also happy to transport the equipment for smaller theatre tours.
Our trailers can be heated to a maximum temperature of 25°C, as required for your equipment. The current position of the truck can be called up at any time, even for you.
During the transport you will have access to the tracking. Of course, we are also available for you 24/7.
During the journey, the loading space is locked with a high-security lock, loading and unloading
can be done via a tail lift.
All vehicles are equipped with the latest EURO6 engines, which move with low noise and emissions, so that even the event venues in the city centres of most European metropolises can be reached.
Precision landing
pure madness …. I have been following it online and can hardly believe it. Great cinema, best thanks and please send us your bill for this tour at short notice".
Your message to HANSEFRIGO
Notes on data protection
I agree that my details from the contact form are collected and processed to answer my enquiry. The data will be stored for 10 years or deleted on request.
Note: You can revoke your consent for the future at any time by sending an email to info@hansefrigo.com. Detailed information on the handling of user data can be found in our data protection.
HANSEFRIGO